I may receive a commission if you purchase through links in this post. I am not a doctor; please consult your practitioner before changing your supplement or healthcare regimen.
AIP Valentine's Day Desserts is a stunning collection of awesome "chocolate", strawberry and other luscious desserts well-suited to this loving holiday. Whether you have a sweetheart, children you like to bake for … or you just want a special treat for yourself, enjoy these festive, fun and reliable Paleo Autoimmune Protocol recipes for treats!
All of the following recipes are egg-free, nut-free and dairy-free.
AIP Valentine's Day Desserts: CAKES
I give you my word 😉 you really can't go wrong with this AIP Chocolate Cake recipe. You might as well be eating real chocolate, because this cake is deliciously moist and chocolatey, but thanks to carob, it's amazingly AIP.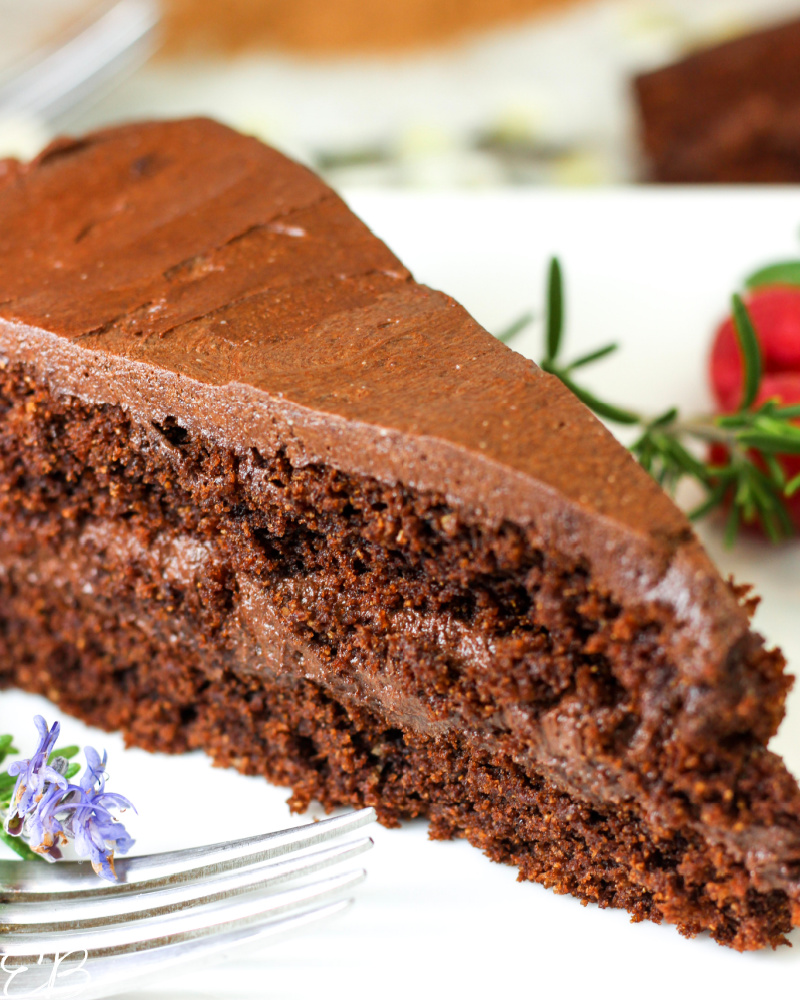 Again, super good and moist chocolate cake, but Chocolate Caramel Mug Cake gets eaten with a spoon, and served in a mug with Easy Caramel Sauce on top! Super cozy and indulgent.
This recipe is for Cinnamon Cupcakes topped with pretty pink AIP Strawberry Buttercream Frosting. These cupcakes turn out moist with a perfect crumb inside.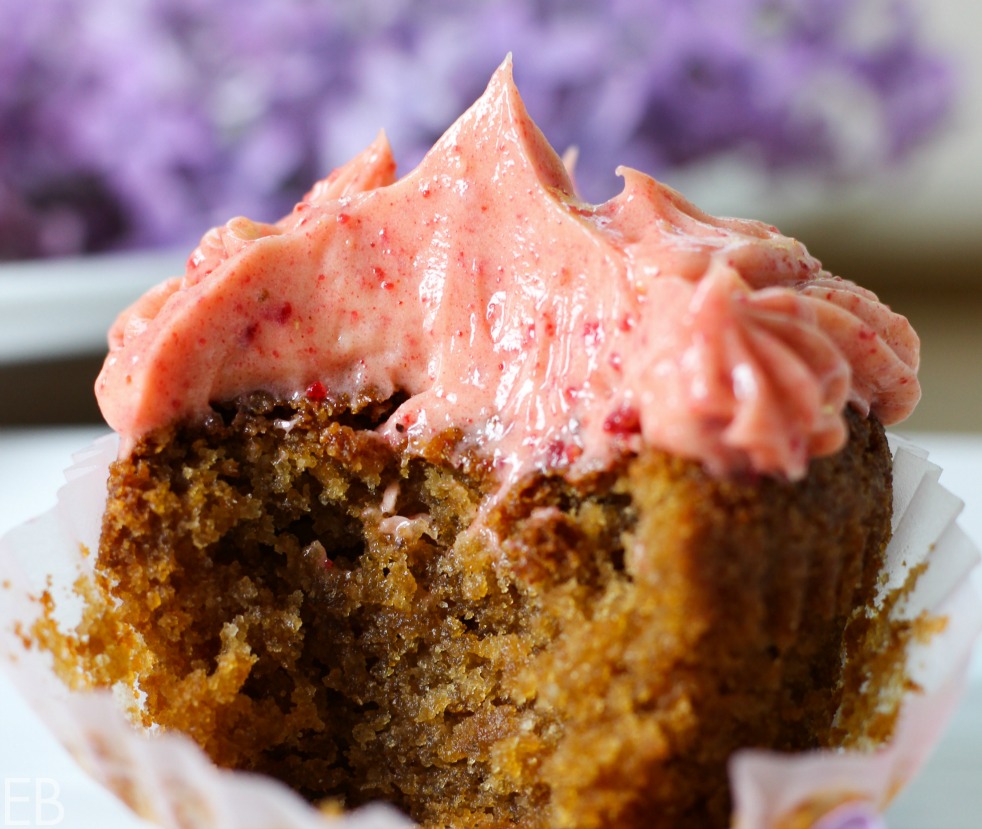 I call this one AIP Birthday Cake, but it's just a classic yellow cake, moist with a good crumb. To dress it up for Valentine's Day, choose AIP Chocolate Ganache Frosting or AIP Strawberry Buttercream Frosting, found here.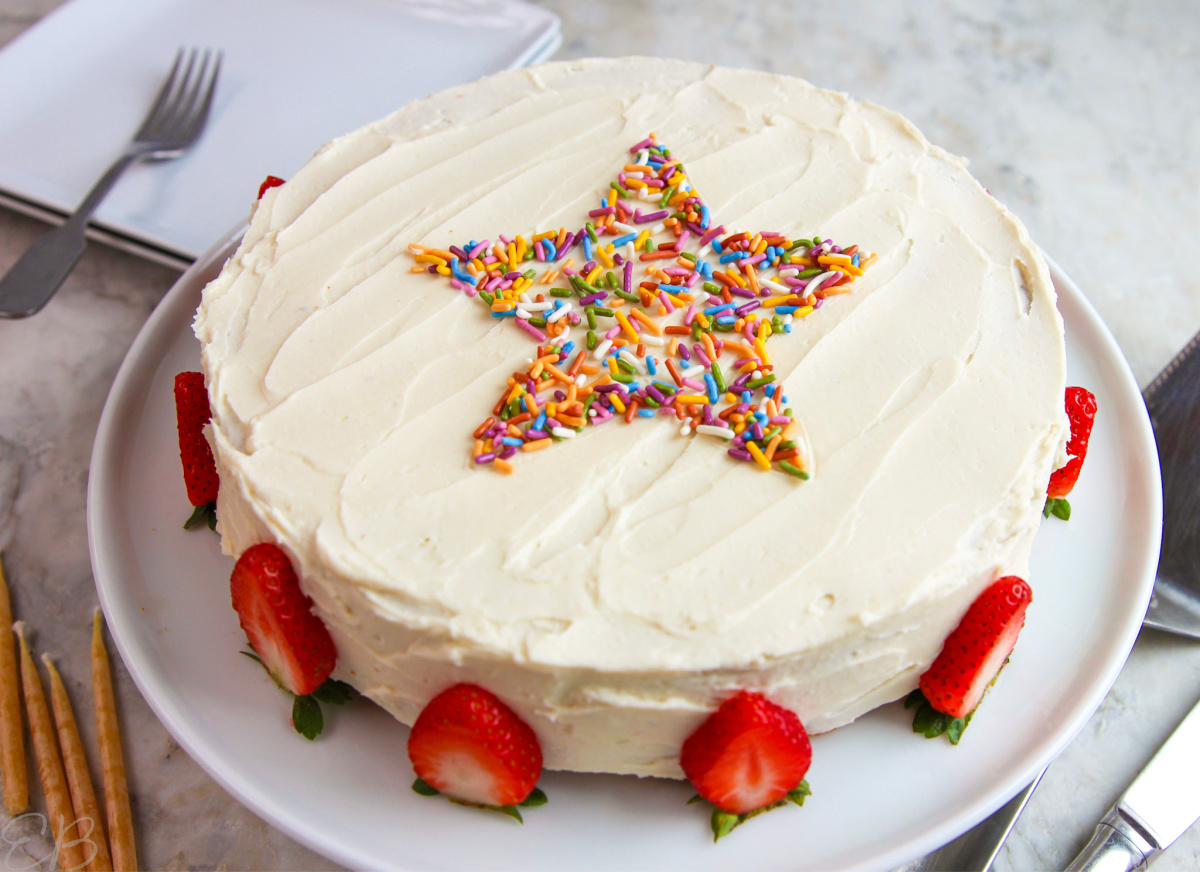 AIP Valentine's Day Desserts: CONFECTIONS
This recipe for AIP "Chocolate" Ganache actually provides TWO recipe options. I did that for people with food restrictions, so hopefully everyone can have a recipe that works well for their body. The first one is a classic ganache, made with coconut or palm oil as part of the base. The second one, find it in the Notes section just below the recipe: It's made with avocado and banana as the base. BOTH taste amazing and both pipe beautifully inside of berries. This look is so festive and beautiful, and this is an easy special dessert to pull off.
I don't go into details in this recipe about how to fill the berries because it's very straightforward. Just fill a pastry bag with ganache, and pipe it in! 🙂 But if you have any questions, ask in the Comments section below, and I'm happy to help!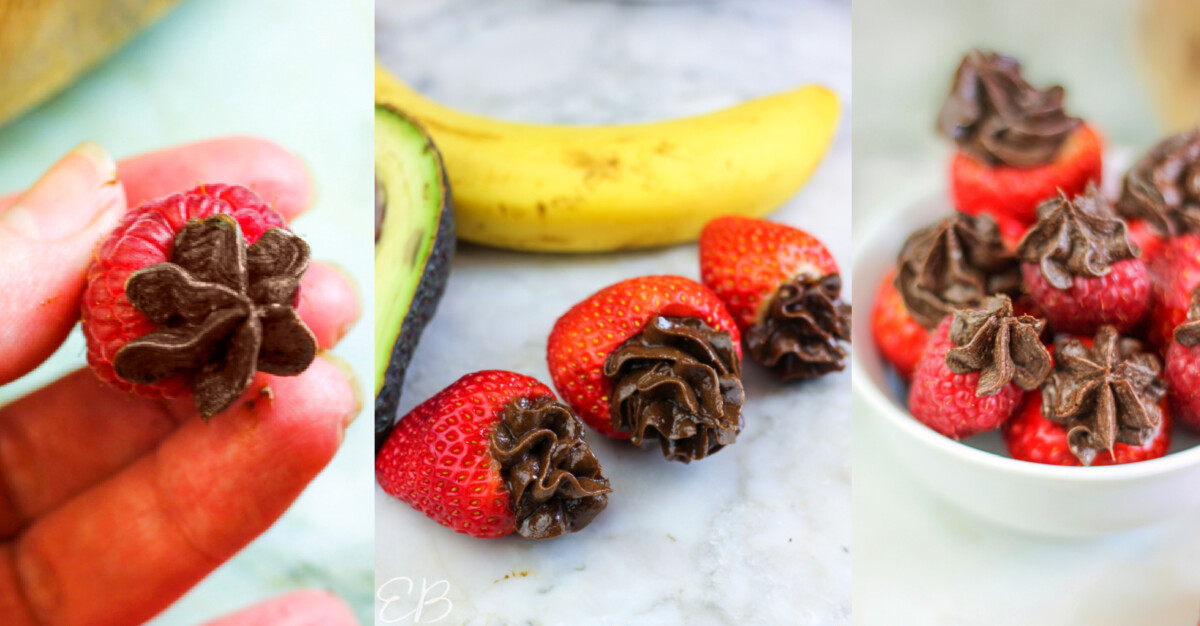 Individually wrapped chewy soft "buttery" caramels are WAY easier than you'd think! To make caramels, make the Easy Caramel Sauce, found here, and then simply scoop small amounts onto squares of wax paper, roll, twist the ends, and chill! Treat yourself or loved ones to this simple pleasure.
Made from whole fruit (it's okay to use frozen), not juice, these red heart gummies are a healthy fun way to celebrate Valentine's Day.
AIP Valentine's Day Desserts: ICE CREAMS
So pretty, easy to make and fun for all ages. You don't need an ice cream maker for Strawberry Blender Ice Cream, but you do need an ice cube tray and to plan ahead by just a few hours. Then, this recipe comes together really fast.
This is my dad's all-time favorite flavor, so if someone you love loves it, too, what a special, "I love you" gesture on Valentine's Day, to make them Mint Chocolate Chip homemade!
The most popular recipe on my blog! This reliable treat can't be beat. It's fun to serve Paleo Vanilla Ice Cream with toppings of fresh strawberries or Strawberry Sauce!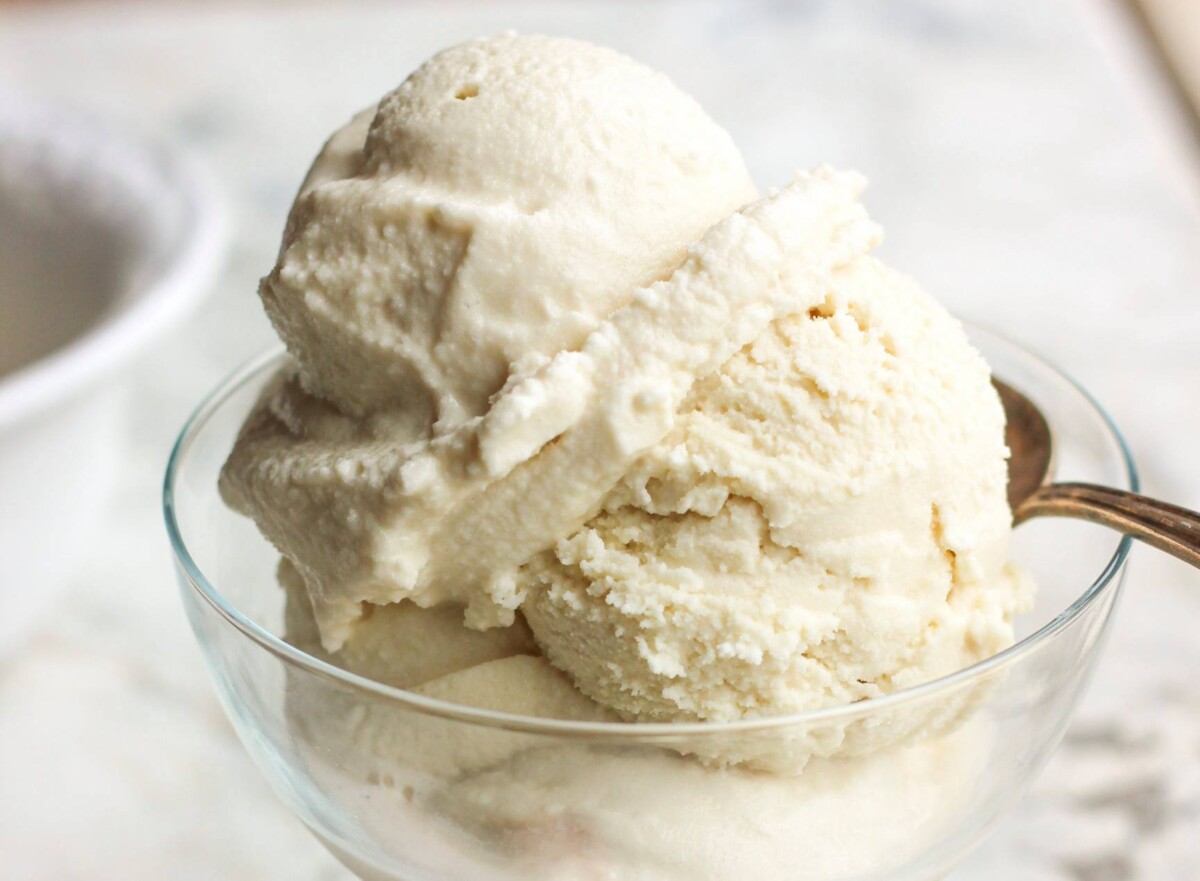 So special, you'll wonder you've never had it before when you enjoy Paleo Cinnamon Ice Cream. SO good, lovely on pie but also just great by itself.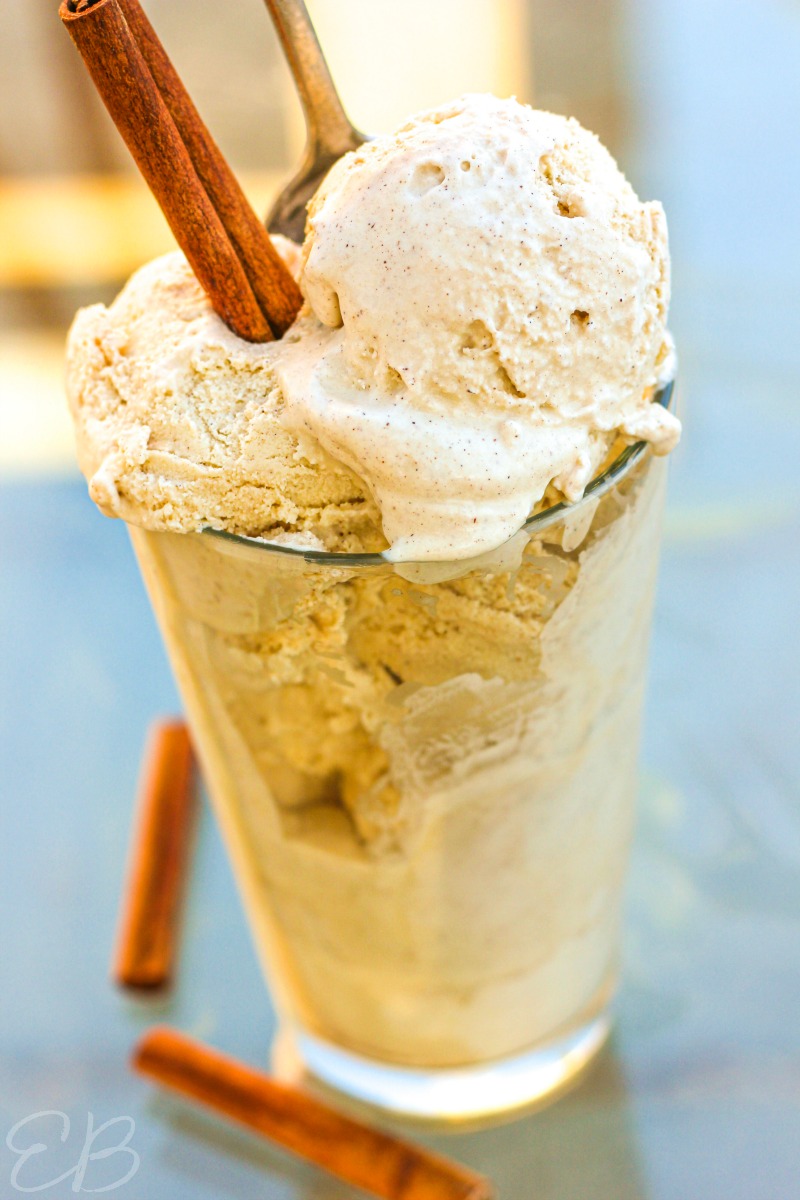 AIP Valentine's Day Desserts: COOKIES
This recipe is fabulous! If you're looking for that classic Paleo Chocolate Chip Cookie, you'll be so happy with this treat.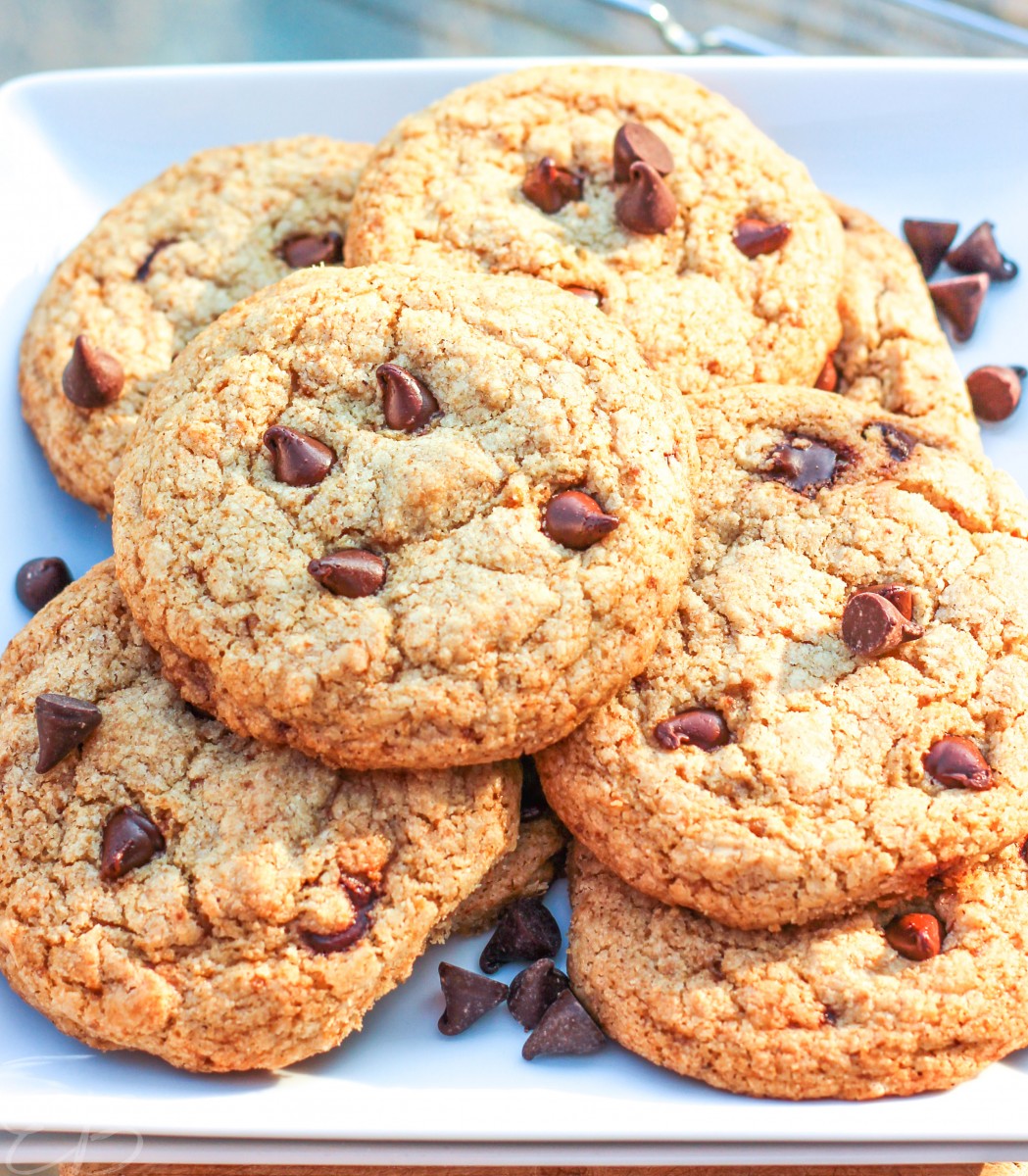 A reader favorite! AIP Snickerdoodles turn out so well you don't know you're eating a recipe with restricted ingredients.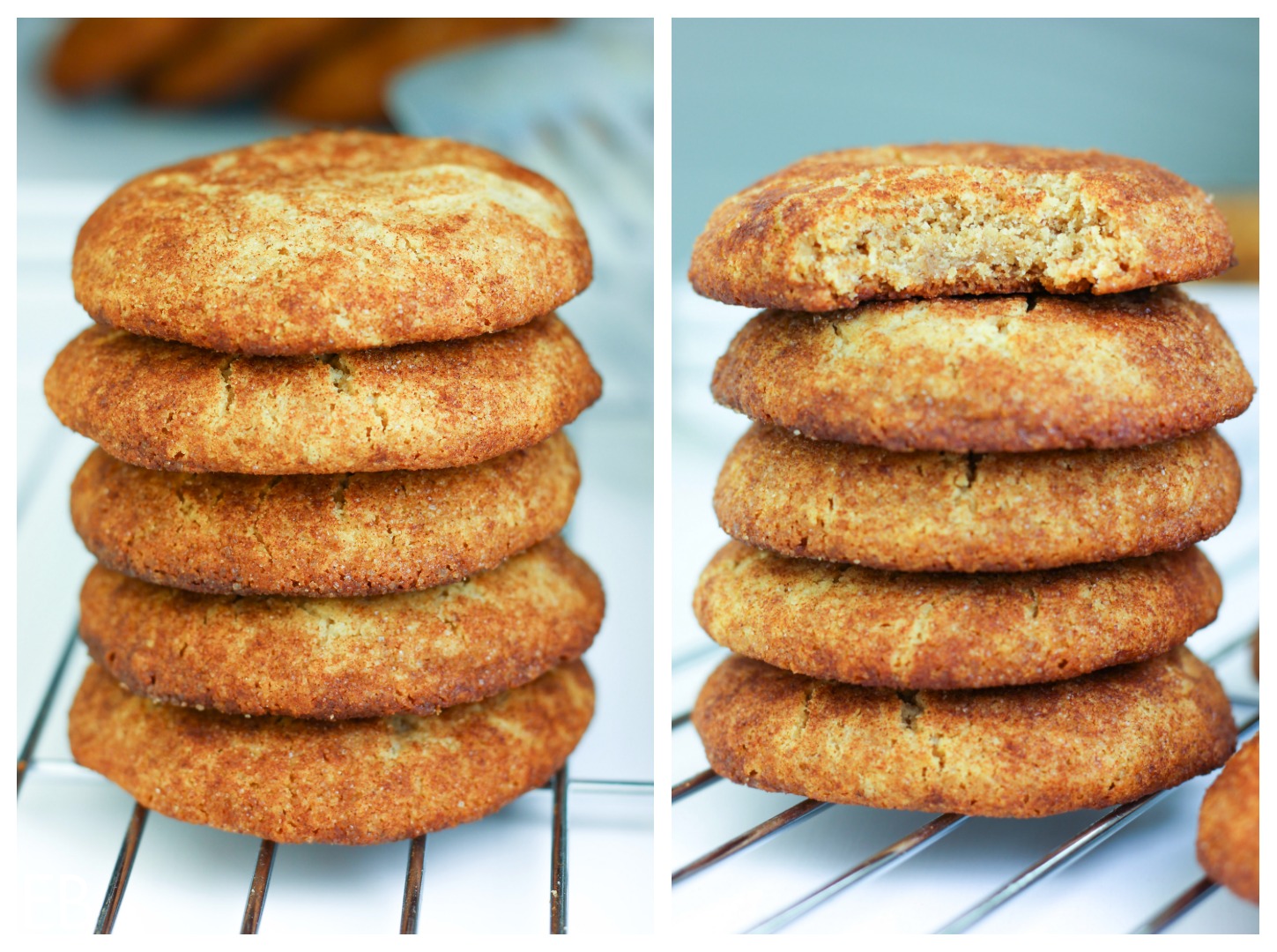 Another favorite, AIP Mixed Berry Cookies is a healthy take on cookies and studded with colorful juicy berries.
Made with zero added sweetener, these treats are healthy enough for a frequent treat but special enough to still be called "chocolate". Another well-loved recipe by readers.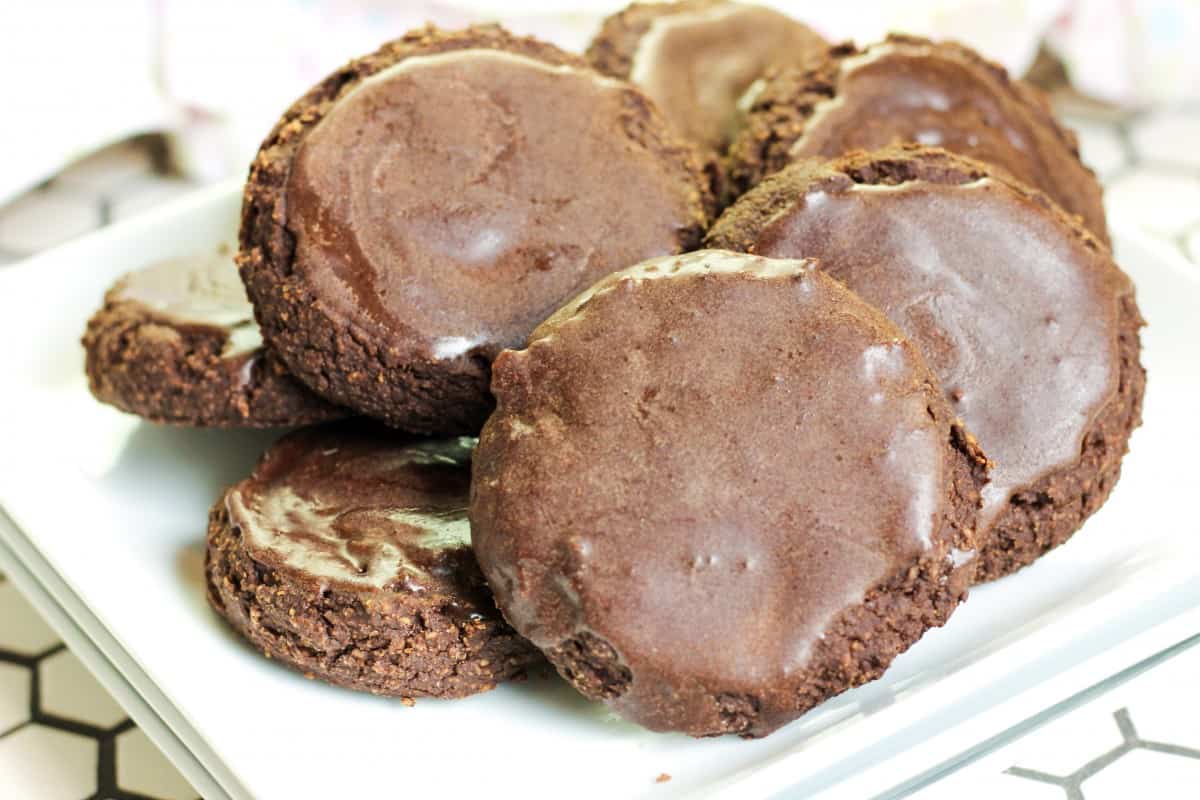 AIP Valentine's Day Desserts: MUFFINS and PIE
Healthy, but still a treat, you'll love the texture of Paleo Strawberry Muffins. Just follow the AIP version of the recipe for another reliable baked good that's lovely and features strawberries!
Perfect muffins can't be beat. Here's another faithful recipe, studded with that dark red tart fruit we all love, AIP Cranberry Muffins.
I'm not sure if this one fits the classic Valentine's Day desserts as much as it's a great recipe that everyone always loves. So if you just need a great recipe and happen to love blackberries and lemon, I'd steer you to this lovely treat.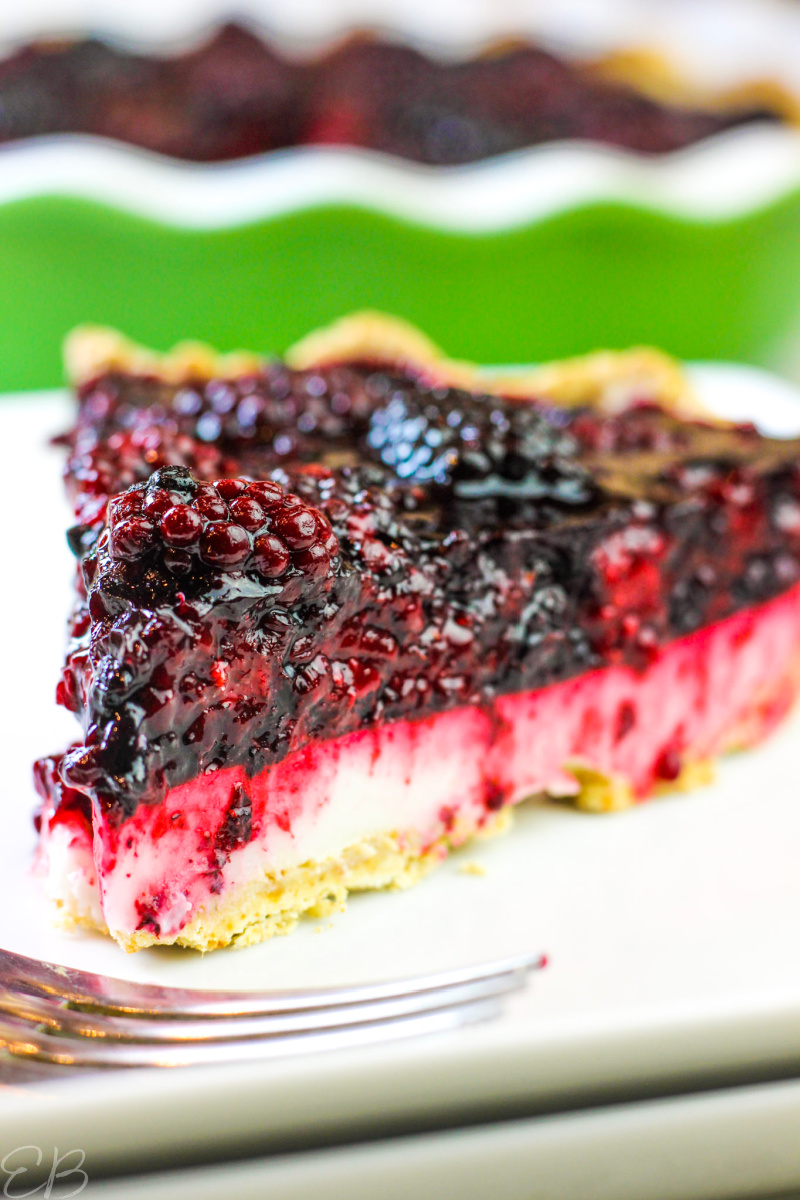 AIP Valentine's Day Desserts: CHOCOLATE OR PINK DRINKS
Made with carob and blended with fat, this creamy treat is also foamy and satisfying. Lovely for a Valentine's Day breakfast or afternoon treat, to warm you, Hot Chocolate.
A rich base of warm coconut milk and coconut oil is blended with strawberries and a little sweetener to create this delicious sweet treat. Follow the AIP version of this recipe.
Raspberry Beet Kvass will take a few days to ferment, but it's utterly delicious and rewarding, kind of a sparkling mocktail. If you want to stay extra healthy for the holiday but feel festive, this treat is super elevated by the raspberries and so special. Not hard to make, just follow the instructions for the best lids to use, to ensure success.
And, we'll finish this round up with roses. Rosebud Hibiscus Tea is truly an incredible rich tea. It brews up dark and strong. If you choose to sweeten it, it's even richer and stronger. I love how deeply soothing this hot drink it, and as I describe in the post, the herbs are actually wonderful for mood and providing a wonderful feeling of well being. What a sweet way to honor Valentine's Day.
You can Pin this round up here: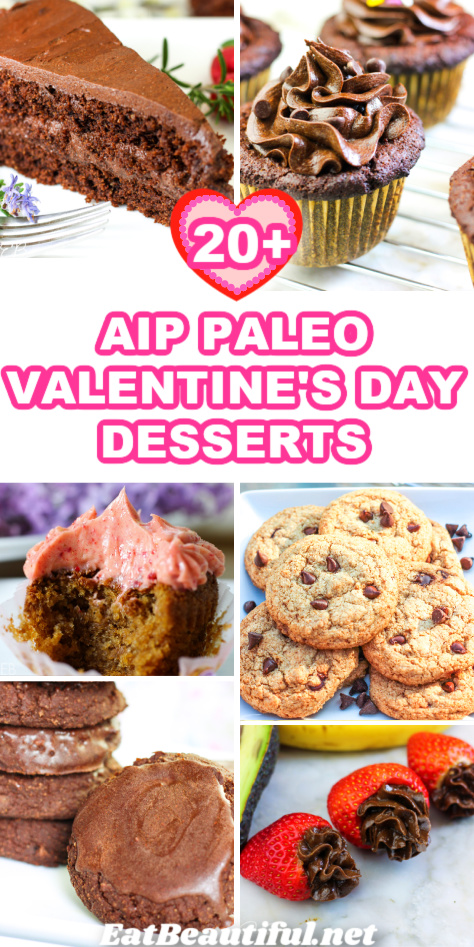 Other AIP recipe round-ups you'll love: