I may receive a commission if you purchase through links in this post. I am not a doctor; please consult your practitioner before changing your supplement or healthcare regimen.
20 Best Easy AIP Meals provides 20 of the best recipes for easy dinners and leftovers. You'll love these no-stress dinners, easy to access ingredients and the comfort of knowing: meals do not have to be stressful!
Enjoy these uncomplicated, delicious recipes!
1. Hamburger Macaroni Pasta
Comforting cassava pasta and nutritious ground beef come together with just a few other ingredients for this cozy and satisfying Hamburger Macaroni Pasta. This is one of my favorite cozy dinners.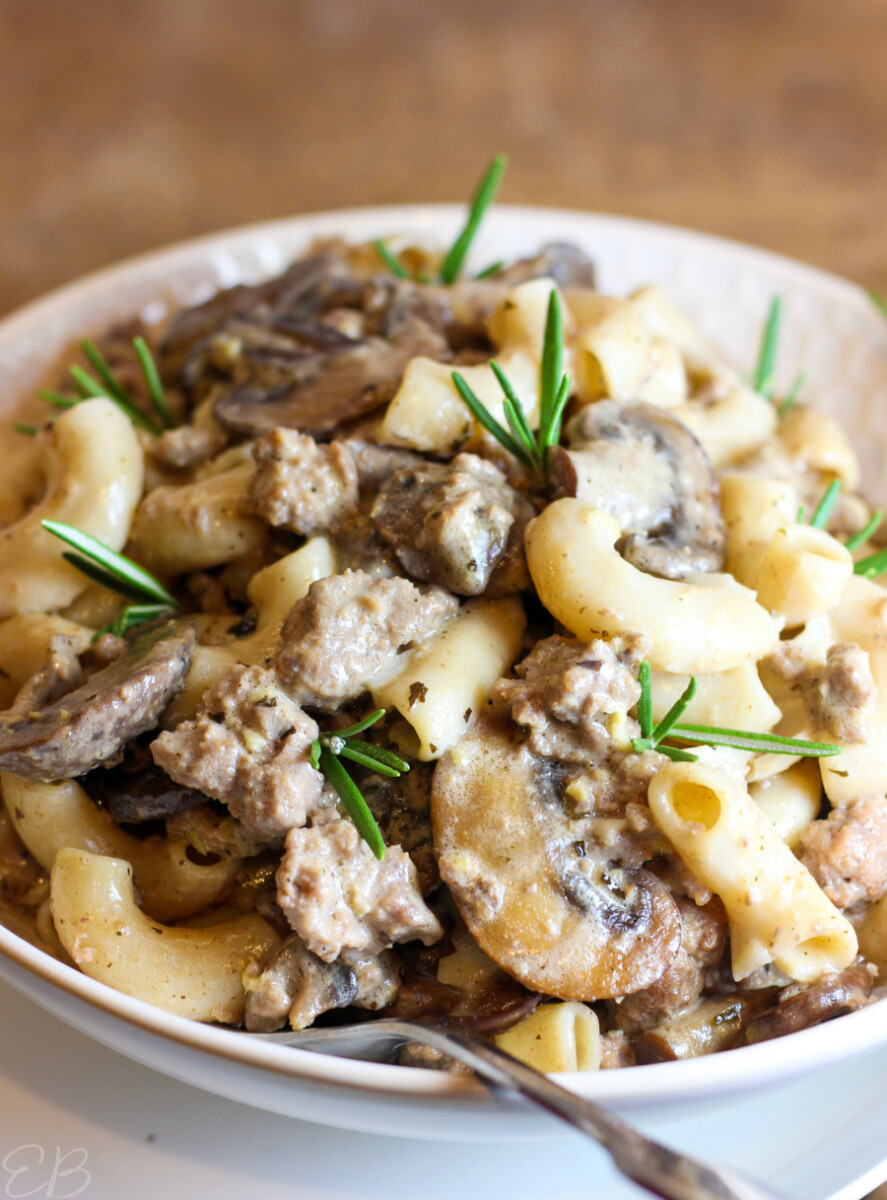 2. Easy Dump & Bake General Tso's Chicken
The ingredients for General Tso's Chicken get stirred together in the baking dish and baked! That's all the work there is to it. You'll love the sweet and sour sauce and not having to stand over the stove top to cook it.
3. Coconut Ground Beef Curry with Turmeric
This Coconut Ground Beef Curry is everything you miss about curries + another great way to use ground beef. A popular recipe and definitely an easy AIP meal!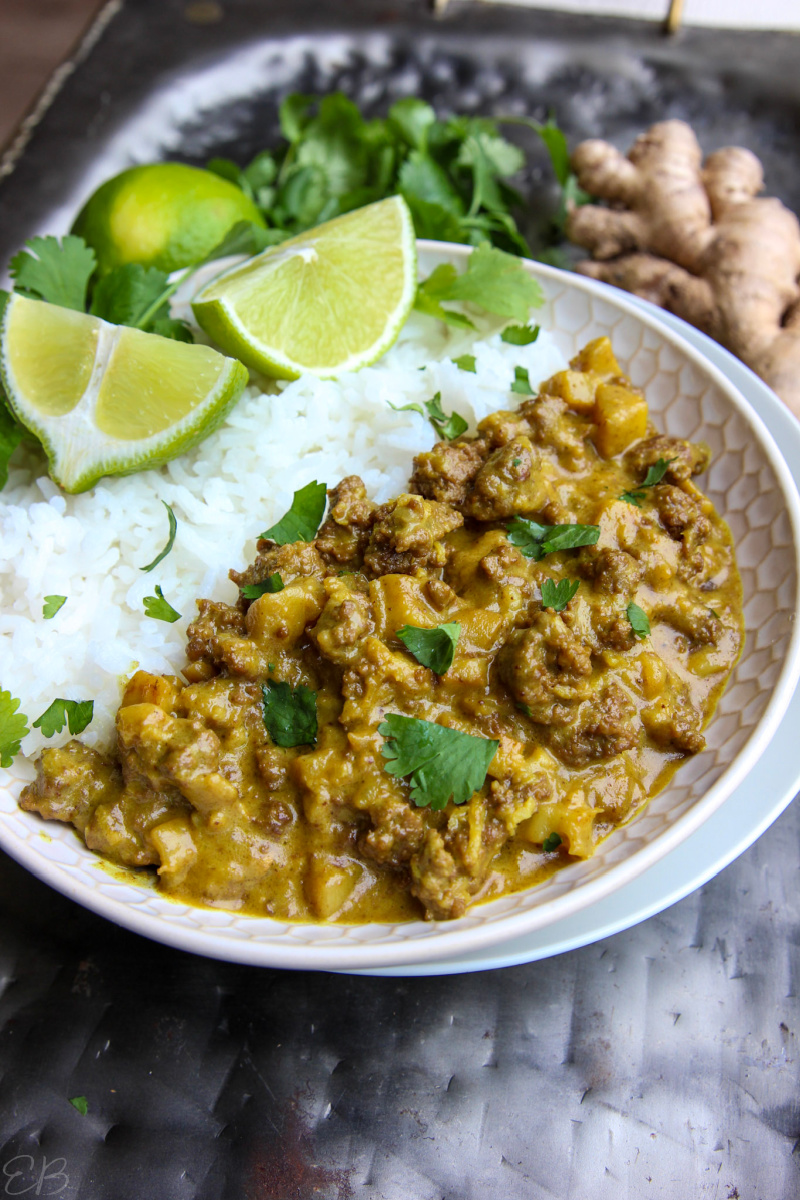 4. Ginger Lime Salmon
Ginger Lime Salmon is one of my all time favorite recipes; it just always delivers: a reliable, special dinner that's equally good for a weeknight meal as it is to serve to guests. Seriously almost no work! Low-FODMAP option.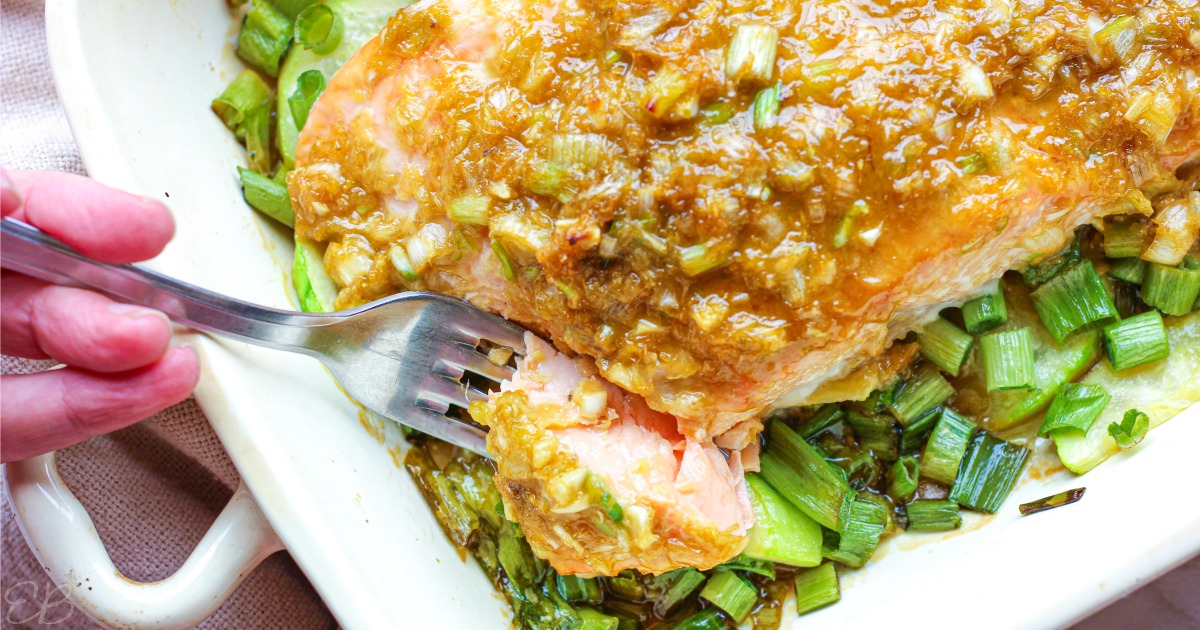 5. Tom Kha Gai (Thai Chicken Soup)
I've never met anyone who doesn't LOVE Tom Kha Gai. This recipe includes coconut milk, fresh lime juice, ginger, lemongrass, and a buttery chicken stock is made in the short cooking process. Stove top OR Instant Pot.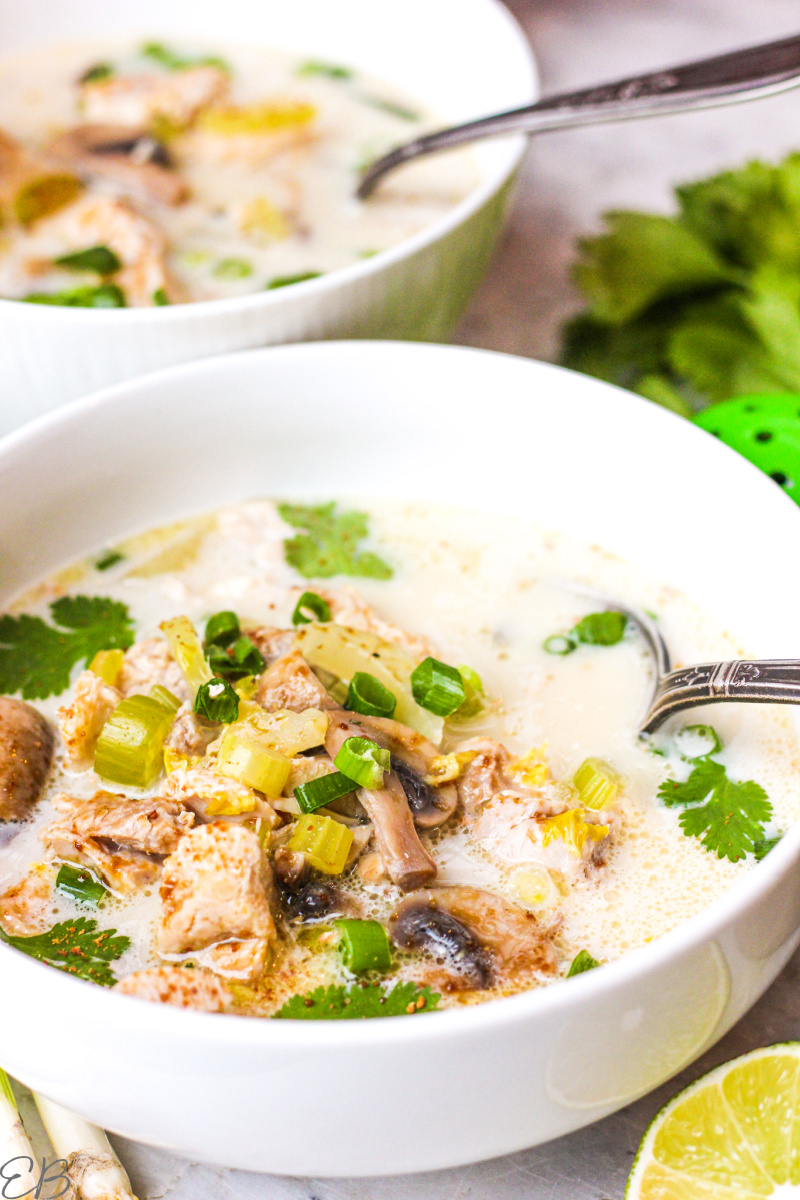 6. Pork Tenderloin with Blueberry Sauce
It may sound fancy, but Pork Tenderloin with Blueberry Sauce is one easy dinner. The pork roasts in really simple pan juices, and the Blueberry Sauce is a quick prep in a small saucepan — but ends up making this meal so special.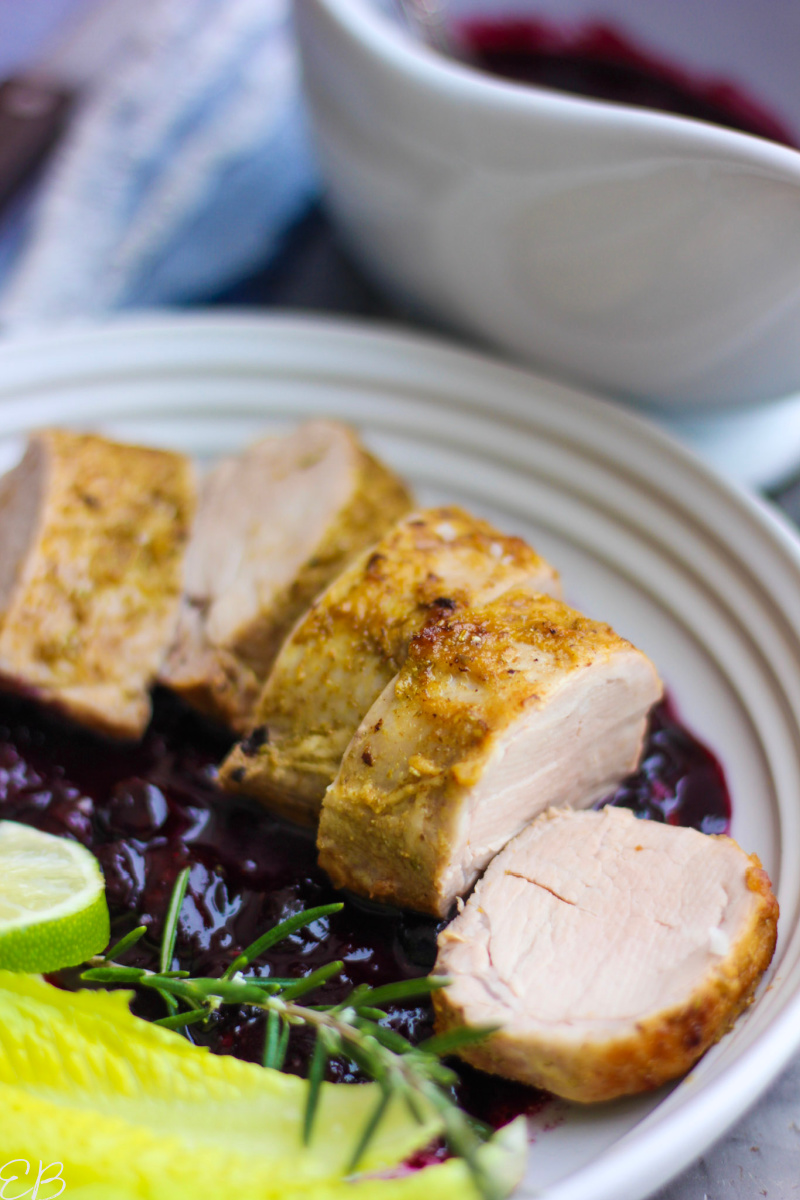 7. Spicy Honey Lime Chicken Thighs
A great basic chicken recipe that's well loved, Spicy Honey Lime Chicken Thighs deliver a sticky, spicy, sweet excitement to your chicken dinner!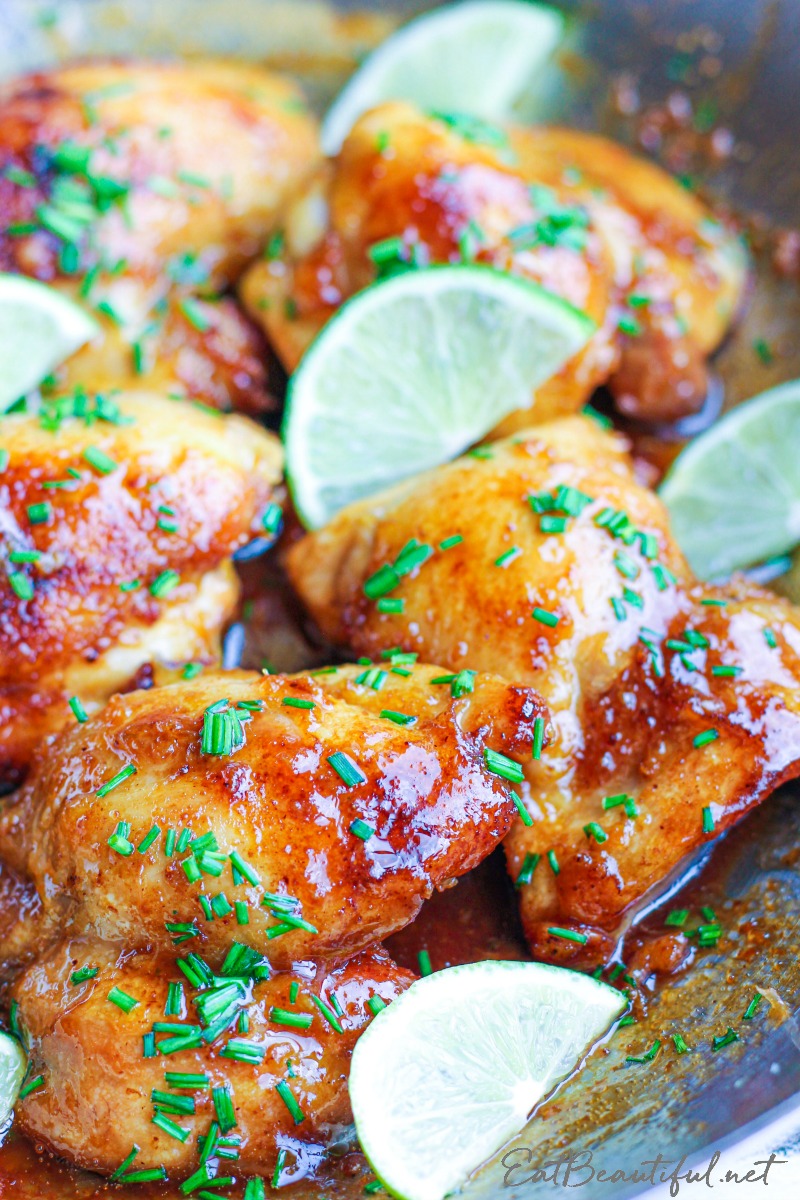 8. Turkey, Apples and Onion Hash
It doesn't get much easier than Turkey, Apples and Onion Hash, and yet this is a dinner, breakfast or lunch that everyone loves, thanks to the perfect combination of ingredients.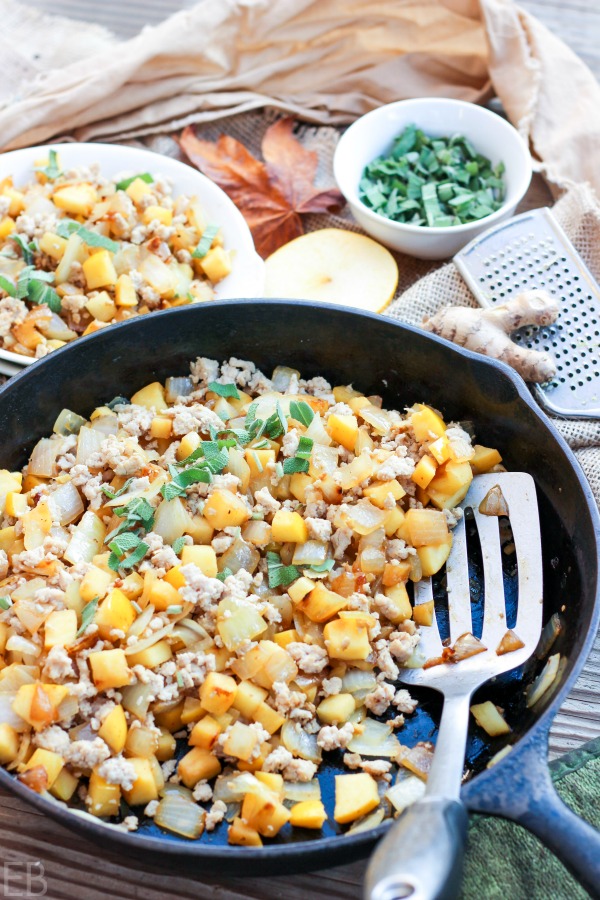 9. Chinese Hot and Sour Stir Fry
A one-pan dinner with 20 minutes of prep, I love the flavors in this Hot and Sour Stir Fry. Mmmm, yummy yummy sauce and quickly cooked slices of pork tenderloin.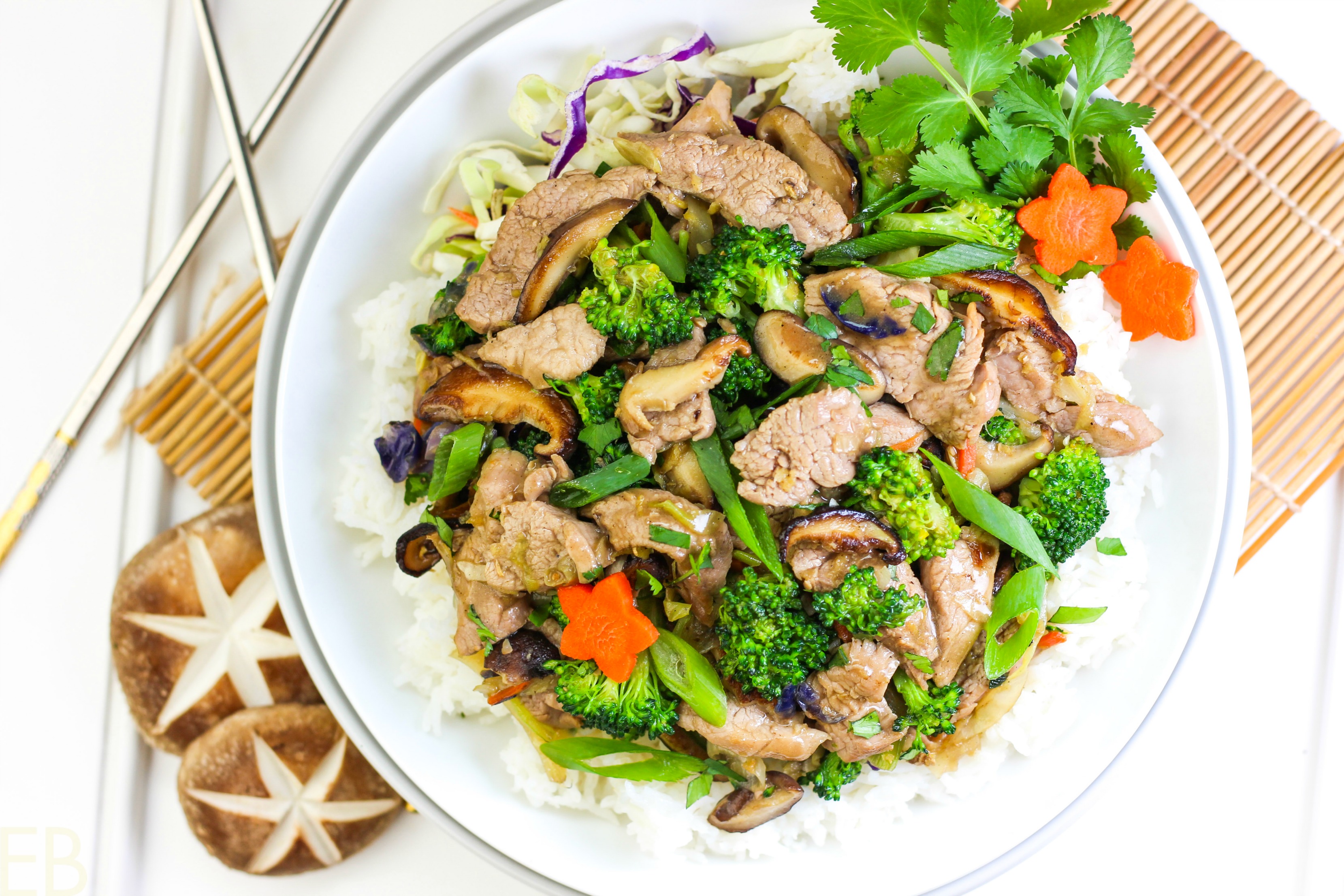 10. Sheet Pan Pizza
AIP Sheet Pan Pizza is fast and easy when you have Nomato Sauce already available and optional AIP cheese ready to go. Then, this crust is super good and fast, and dinner is a snap. (Just be sure to make extra Nomato Sauce and AIP cheese whenever you make them, so they're ready for recipes like this one.)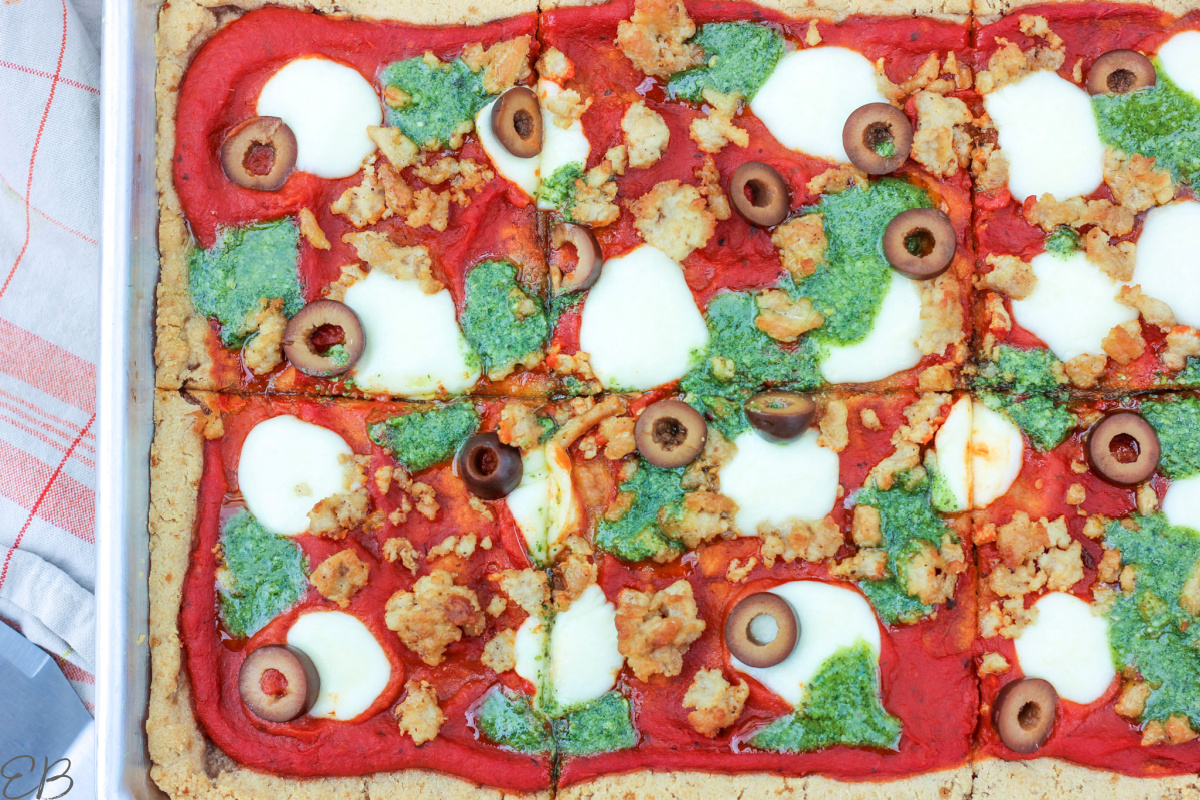 11. Spaghetti Squash Fried Rice
If you bake the squash ahead of time (it's actually easy to bake it whole!), Spaghetti Squash Fried Rice comes together extra fast, and is well-loved by all.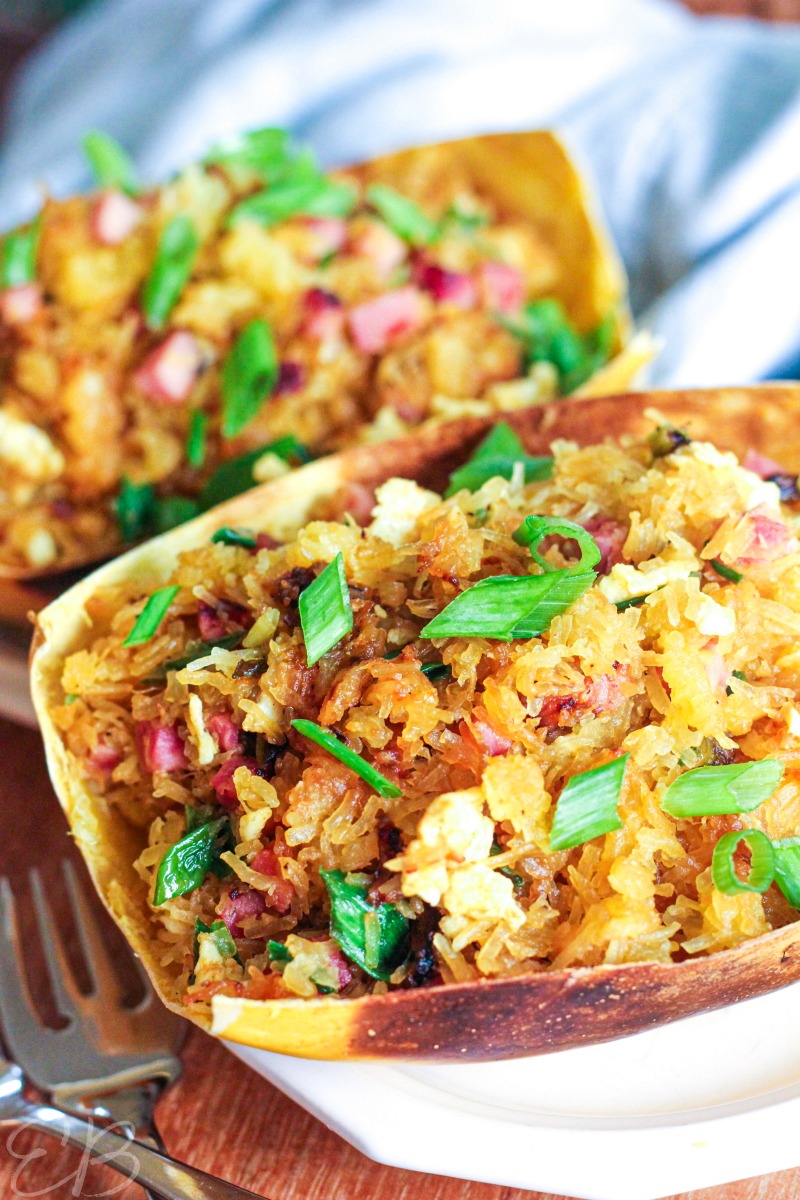 12. Roasted Loaded Cauliflower Sheet Pan Dinner
Roasted "Loaded" Cauliflower Sheet Pan Dinner is surprisingly simple … but the flavors it yields are BIG and gorgeous. Yes, when cauliflower is roasted and topped with a few special ingredients, it's addictively good and satisfying, too.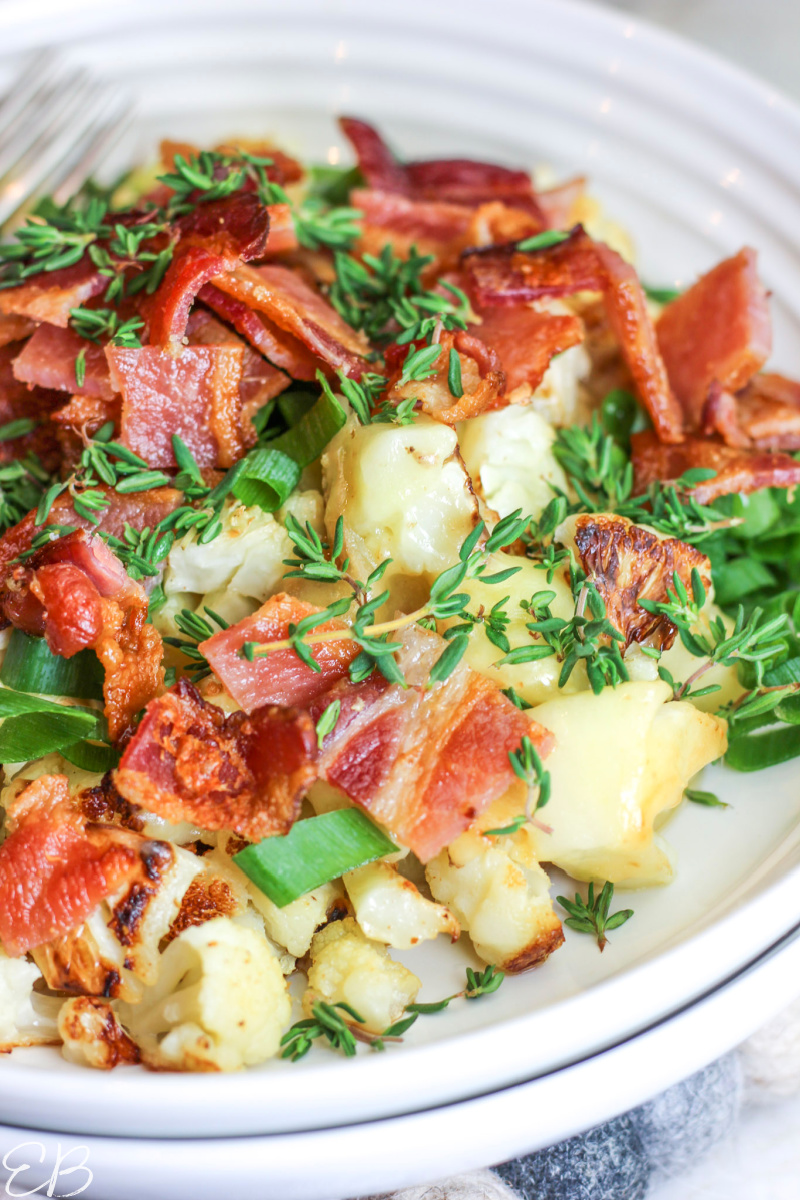 13. Italian Sausage Pasta
This recipe can be made as a casserole with an AIP cheese topping, but for the fastest and a most delicious dinner!, just toss together all the pasta ingredients, and serve! Lovely, very Italian, and simple. AIP Pasta with Italian Sausage is another recipe that benefits from having Nomato Sauce on hand.
14. Scallop Scampi with Zucchini Noodles
If you want a pretty dinner that's also easy, Scallop Scampi is super simple, but turns out lovely and impressive. Sometimes simple is best. (Obviously, the AIP version does not include the tomato garnish seen below in the photo.)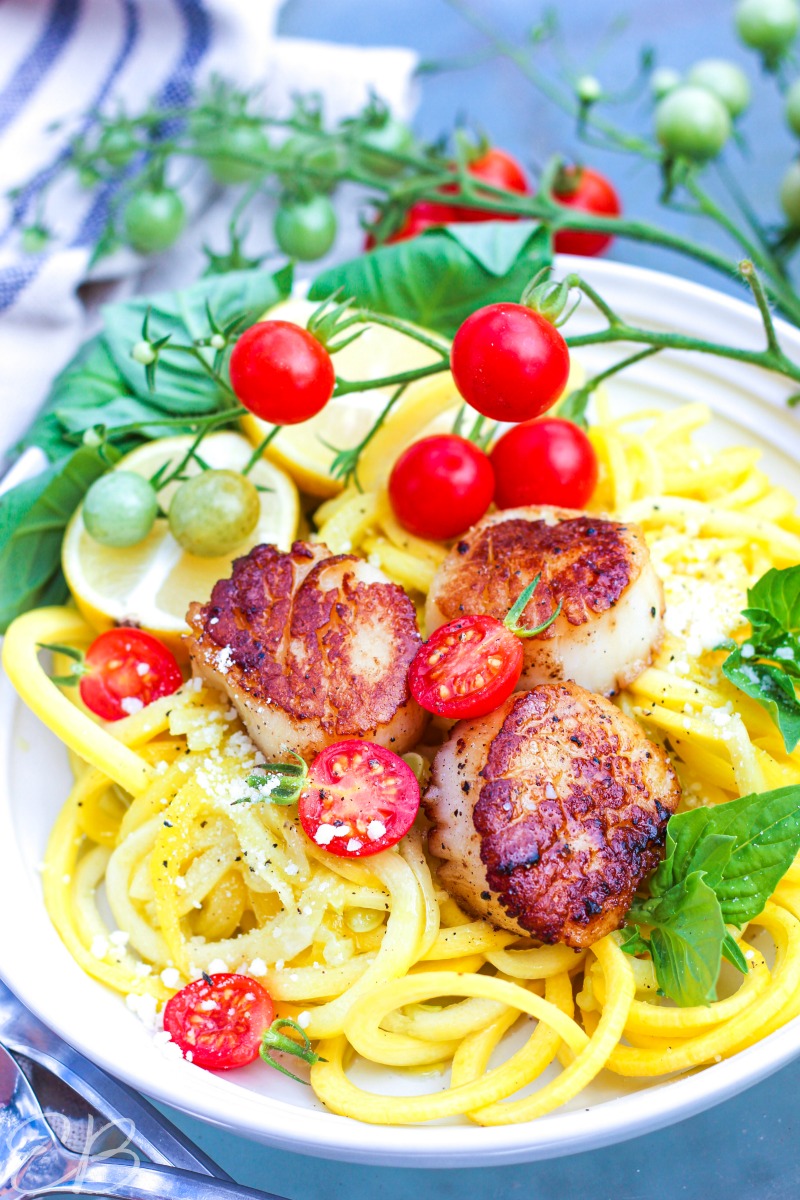 15. BBQ Chicken
If you have Nomato Sauce made ahead of time, AIP BBQ Chicken is really fast and easy. That's what I recommend: Keep Nomato Sauce on hand for easy dinners that use it. I like to make double the recipe, and store some in the freezer for recipes like this one. Delicious AIP BBQ Sauce is made with Nomato Sauce as part of the base. Oven-bake OR BBQ grill, whichever you prefer.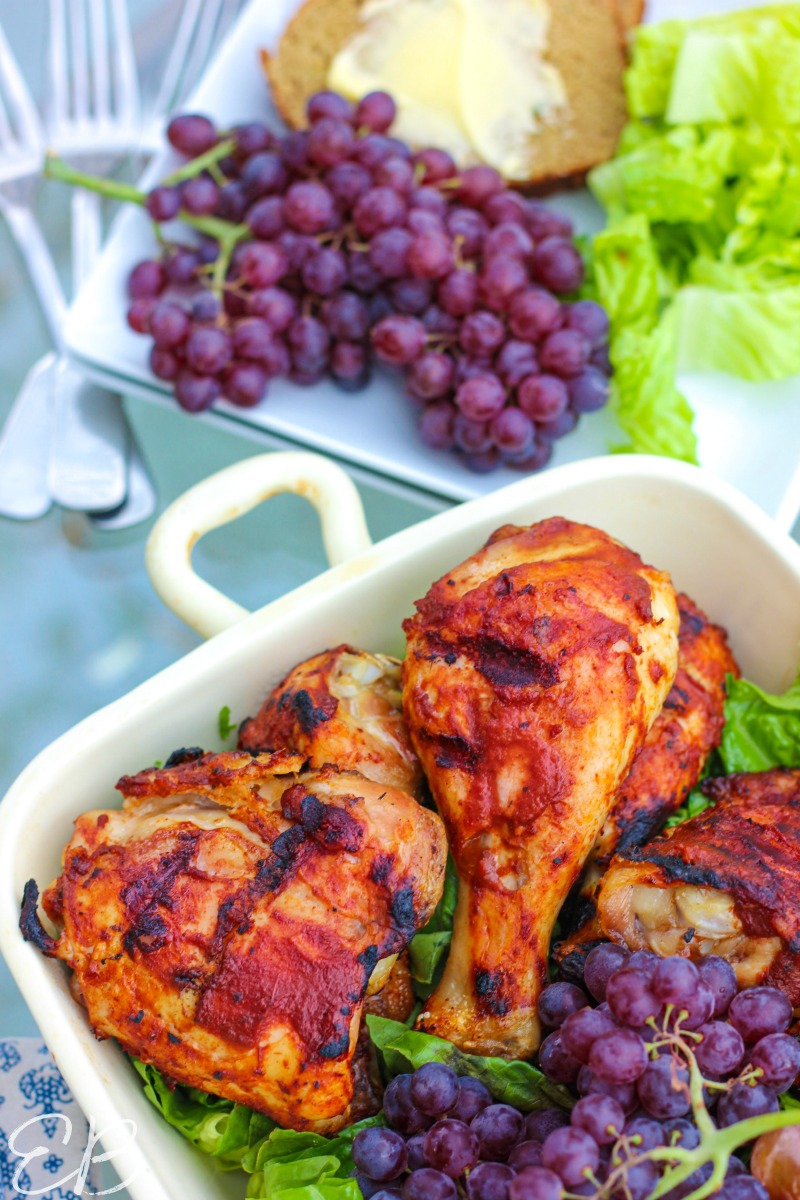 16. 15-Minute Asian Beef Bowl
Follow the AIP version of this recipe. Asian Beef Bowls are so simple and yet FULL of flavor. A lovely, easy Asian dinner, with nutrient-dense pasture-raised ground beef.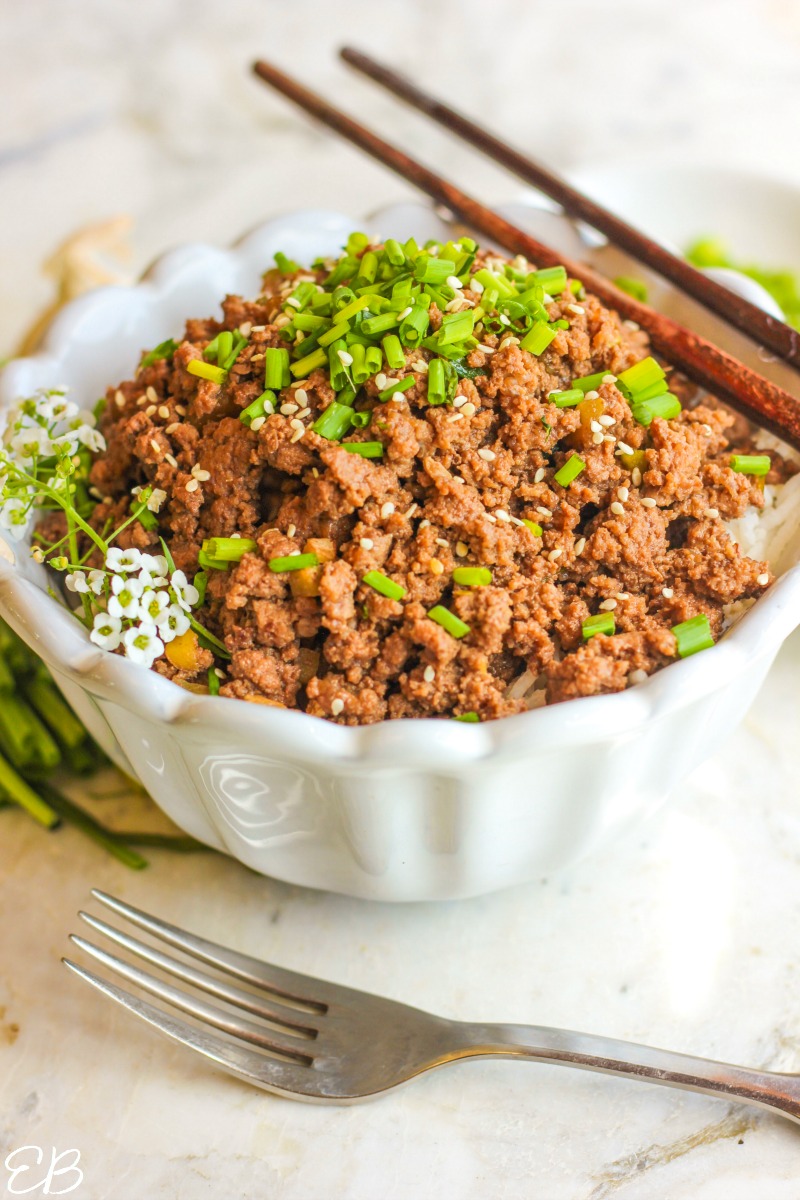 17. Maple Rosemary Chicken
This Maple Rosemary Chicken is a one-pan dinner with just 10 minutes of prep time and fabulous flavors. The cooking sauce gets used to make a warm salad vinaigrette, so a lovely salad is built into this easy AIP meal.
18. Antipasto Pasta Salad
When you're ready for a different kind of meal — a big satisfying salad with creamy dressing! for dinner (or lunch) — Antipasto Pasta Salad will not let you down. If you have an Instant Pot, the cooking of the pasta is extra easy with a few tips.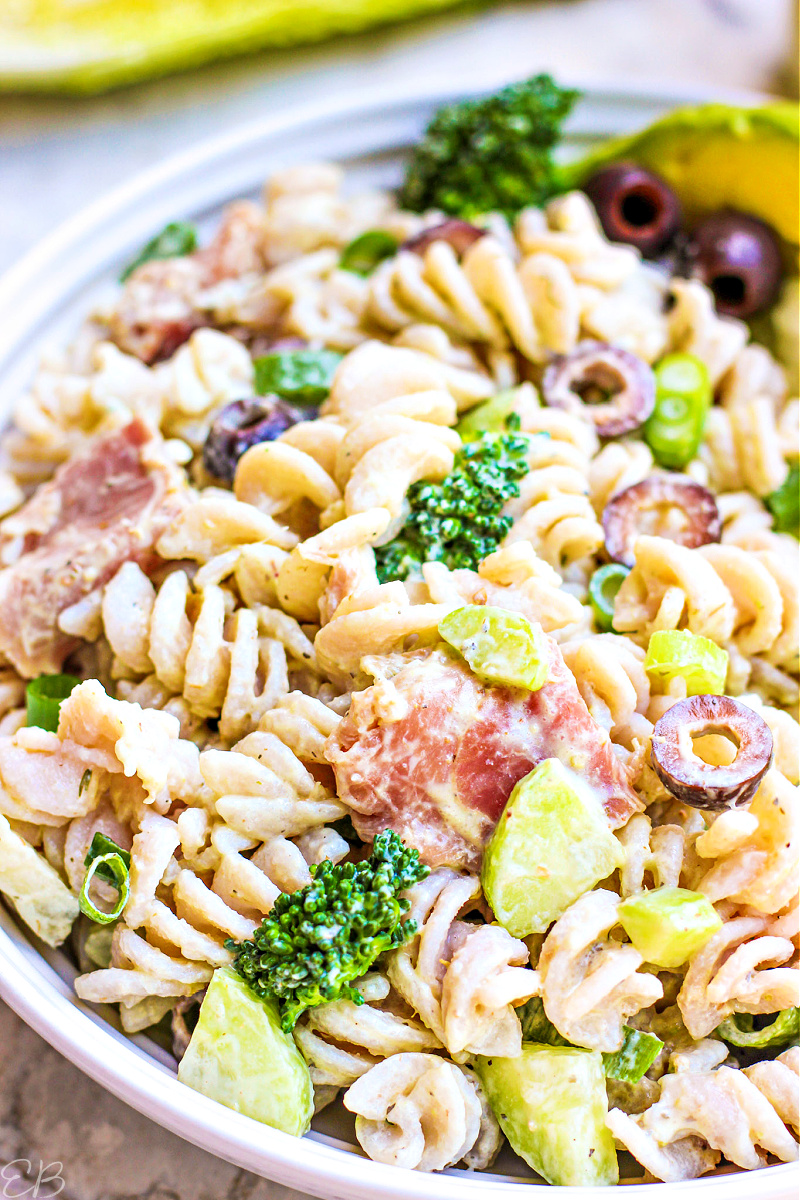 19. Instant Pot Mexican Stew
IP Mexican Stew is also low histamine, low lectin and low oxalate. AIP Mexican recipes are so refreshing (otherwise, we miss Mexican food!), and stew is always welcome in our home. This nourishing broth is a winner. Another "dump and go" recipe.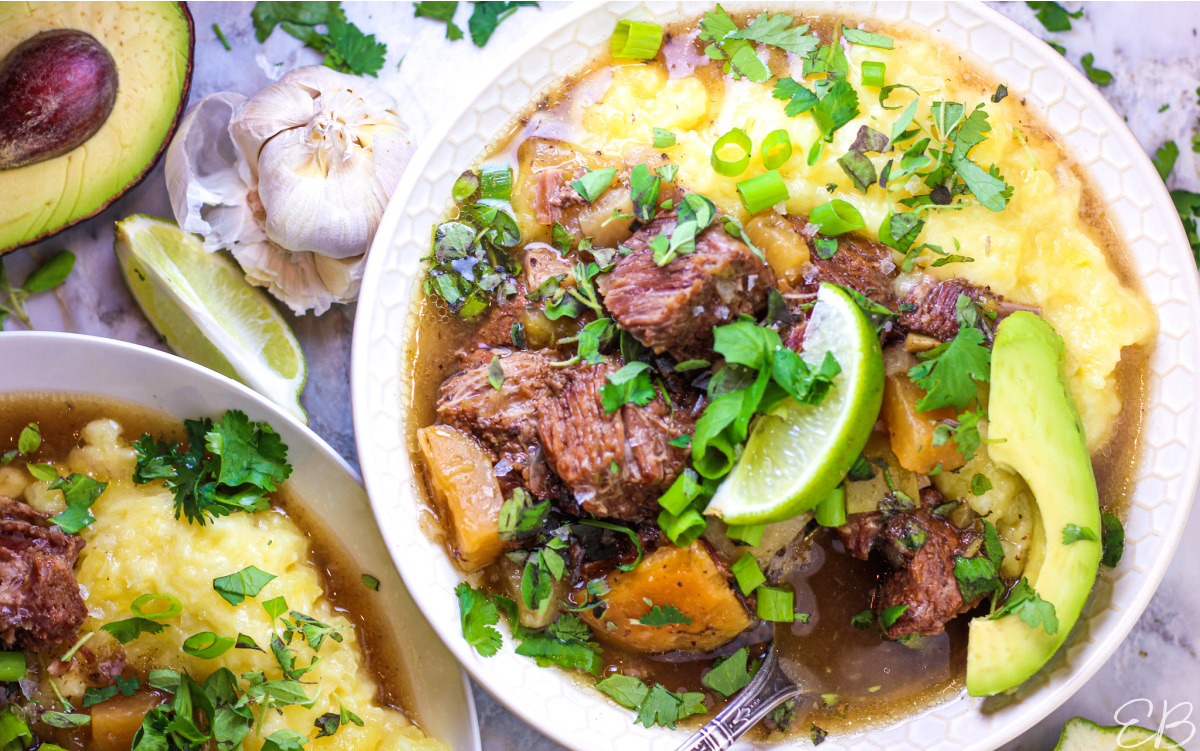 20. Instant Pot Beef Curry
Beef Curry Stew is also Low-FODMAP. This lovely curry is a "dump and cook" recipe with no added steps. The Instant Pot does all the work. You may use a variety of designated veggies that work well for you.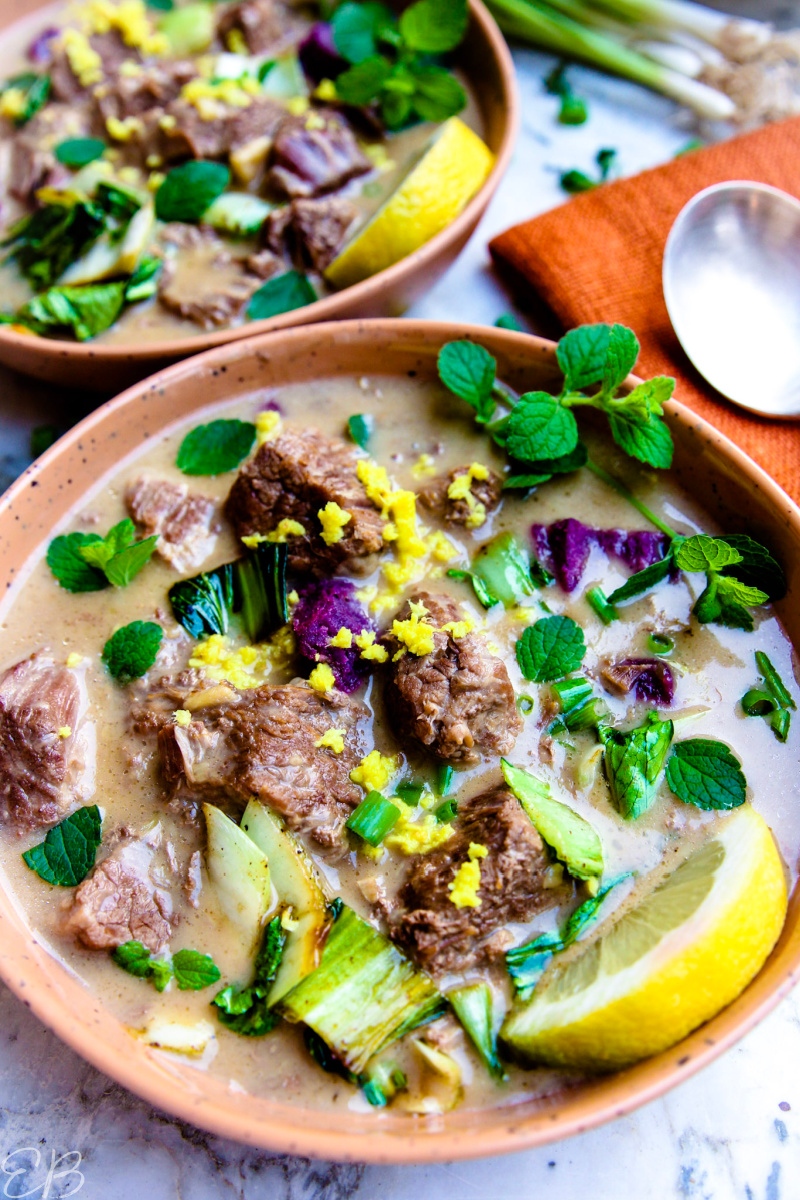 21. Instant Pot Chicken and Sweet Potato Stew
A popular recipe on the blog, IP Chicken and Sweet Potato Stew is also low histamine, with a low oxalate option. A lovely basic to make weekly, this savory treat delivers a nourishing yummy dinner.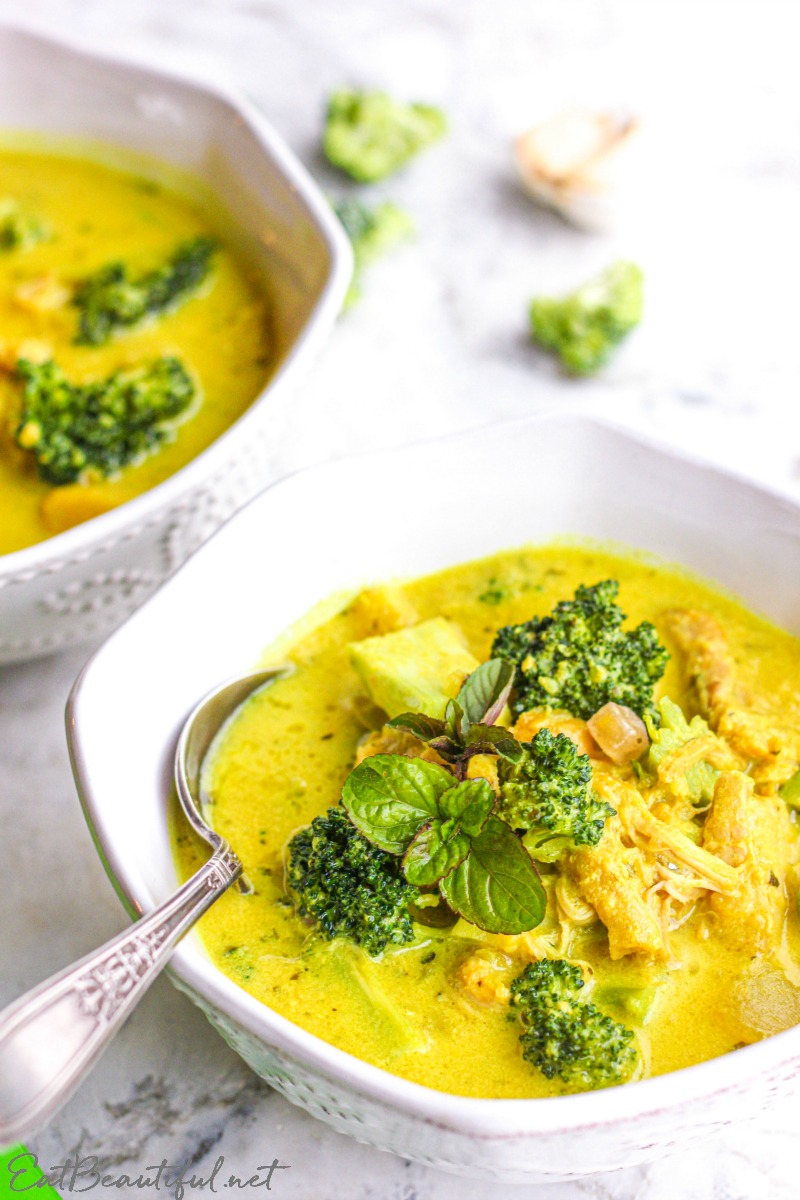 22. Potsticker Soup
I know we're over 20 here, but this recipe is so good AND easy, I just had to include it. Potsticker Soup is a rich, flavorful, warming Chinese soup with all the classic potsticker fillings. You'll love the depth of flavor in the dark broth and how easy this delicious 1-pot recipe is to make!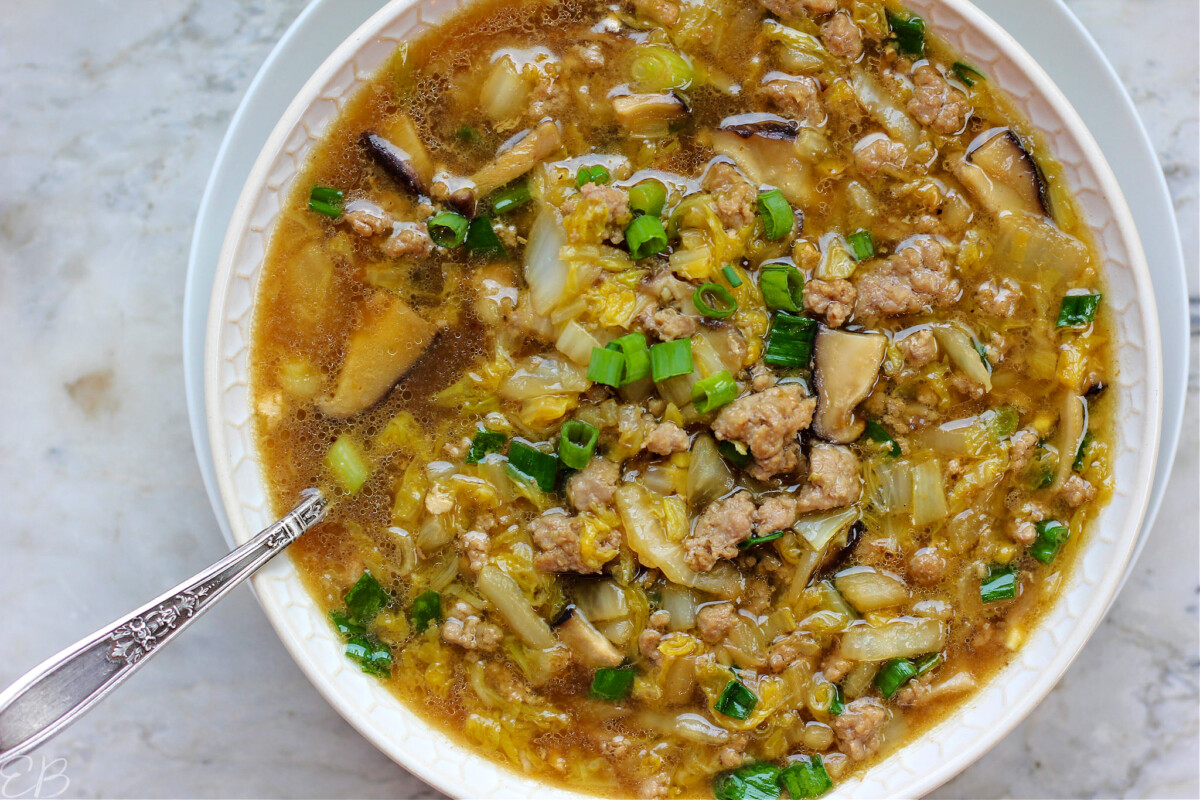 You can Pin this post here:
Other easy AIP meals that aren't dinner: