I may receive a commission if you purchase through links in this post. I am not a doctor; please consult your practitioner before changing your supplement or healthcare regimen.
It's really hard to find Low FODMAP Paleo & Gluten-free Desserts, so I've assembled 25 here for you to enjoy. These recipes are great for those of you who want special delicious desserts, but who struggle with bloating or IBS symptoms — and don't want to flare up symptoms.
They're great for those doing either a gluten-free diet that may or may not include dairy — or a grain-free, dairy-free diet that also excludes legumes and most processed foods, like vegetable oil.
Enjoy these healthier Gluten-free treats for everyday or special holidays!

Most of the recipes are also marked compliant for AIP.
Low FODMAP Paleo Desserts: Pies, Crusts & Crisps
1. Paleo AIP Strawberry Coconut Lime Cream Pie (Choose the maple syrup option, for sweetener.)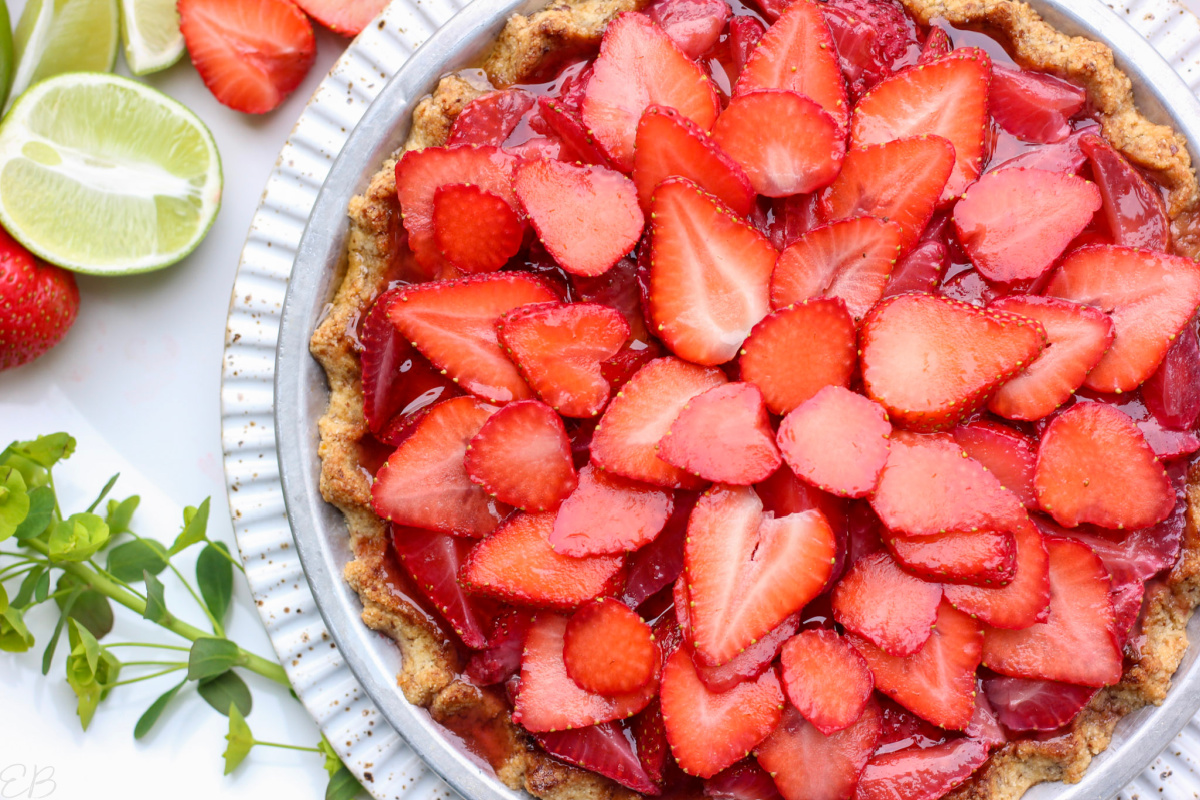 2. Carrot "Pumpkin" Pie (AIP) — No pumpkin in this recipe, but it's just as good!
3. Chocolate "Oreo" Pie Crust (Just make sure what you put inside doesn't add up to too many FODMAPs. This is a great crust to use for frozen ice cream pie!)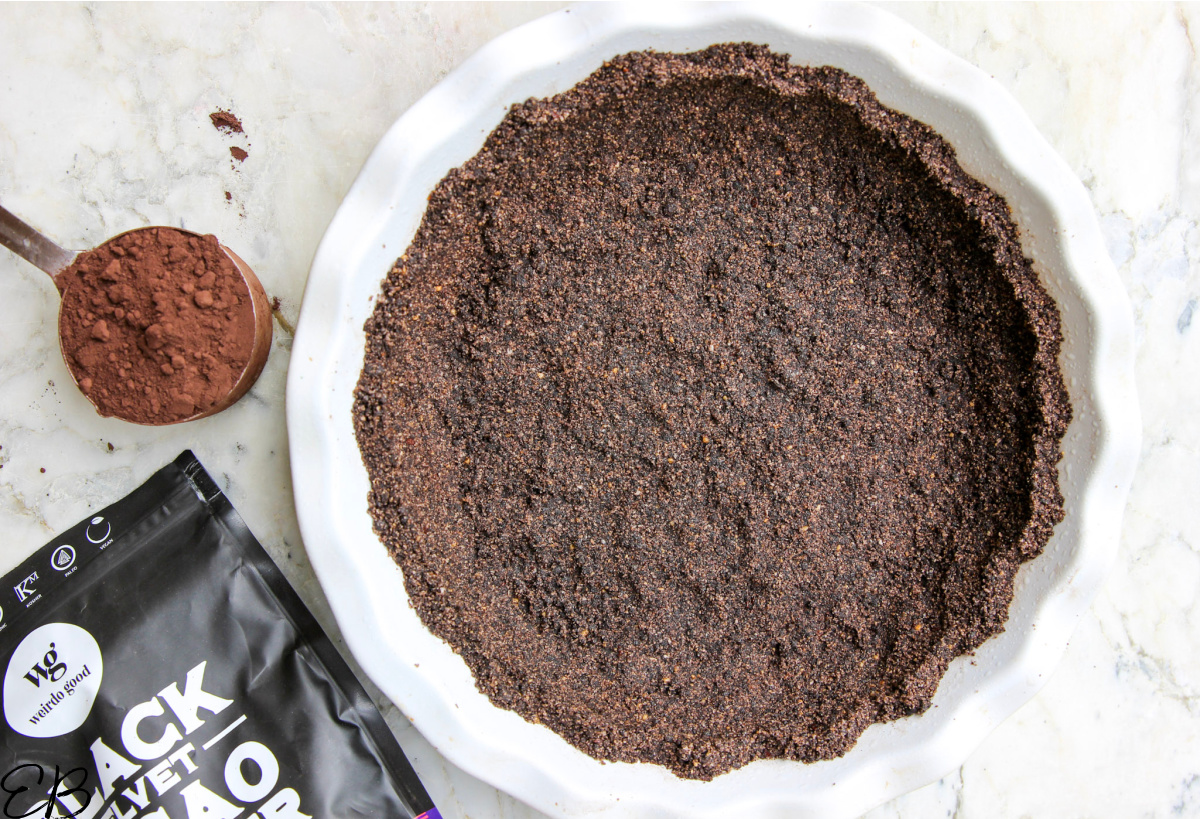 Low FODMAP Paleo Desserts: Cakes, Muffins, Cookies, Brownies and Scones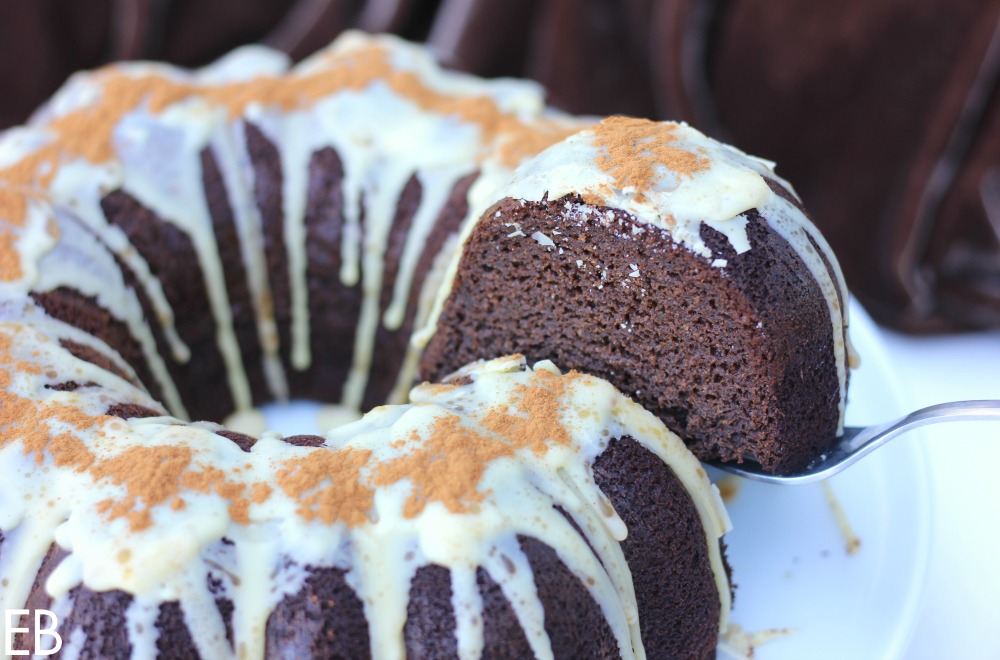 6. Cream Cheese Chocolate Cake (Primal)
7. Healthy & Decadent Chocolate Muffins
8. Cranberry Upside Down Cake (AIP)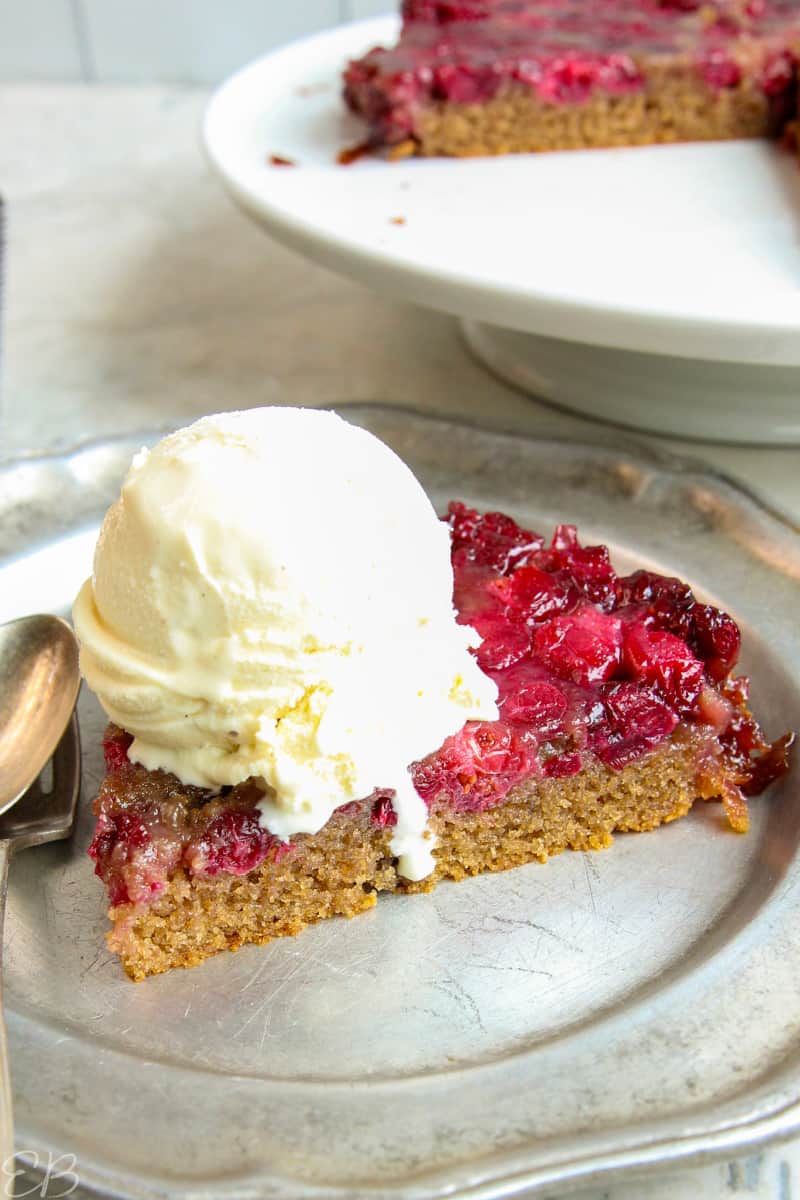 9. Low FODMAP Pineapple Upside Down Cake (AIP)
10. Best Paleo Chocolate Chip Cookies (AIP)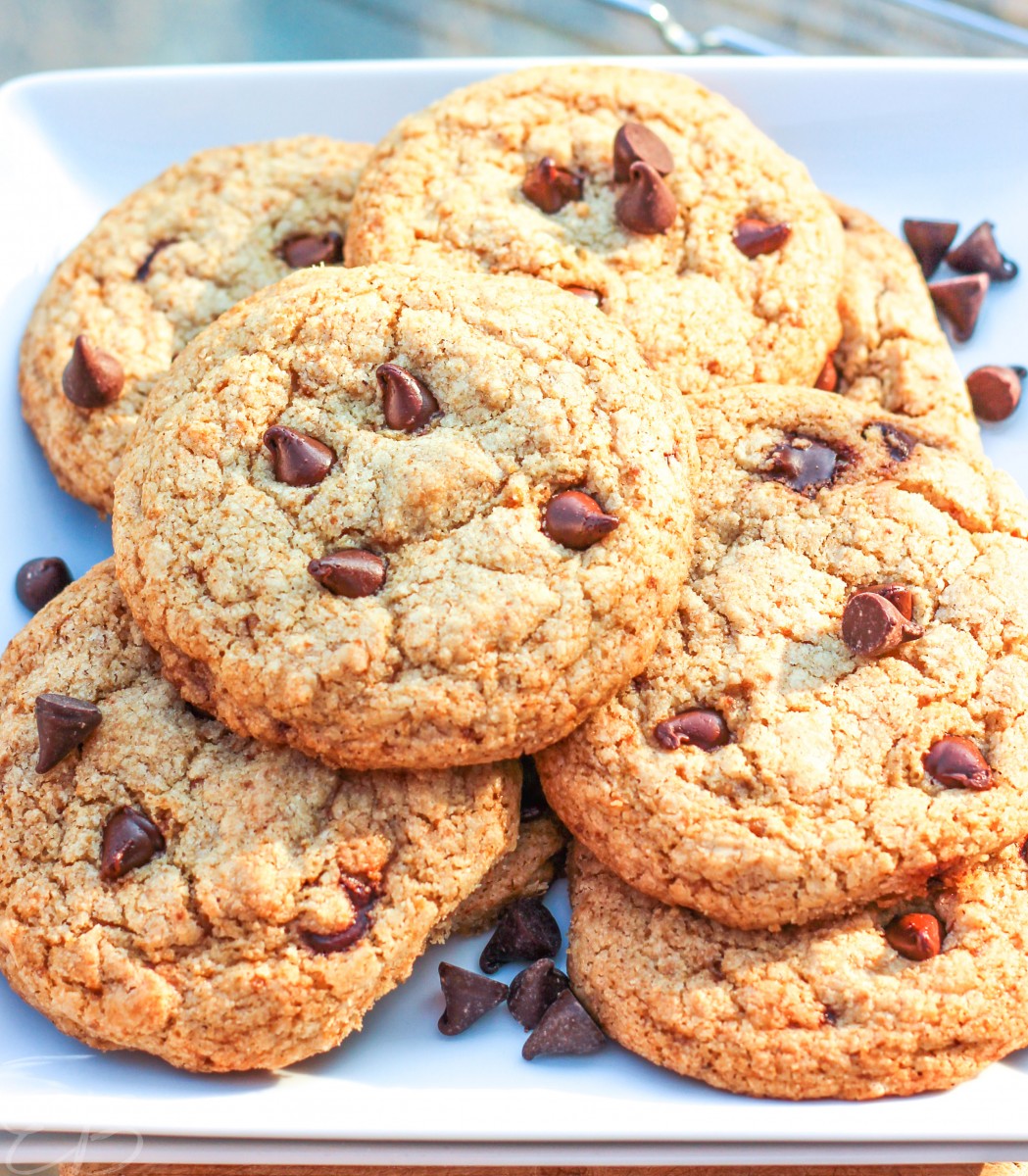 11. Snickerdoodles (AIP) — Sub maple syrup for the honey.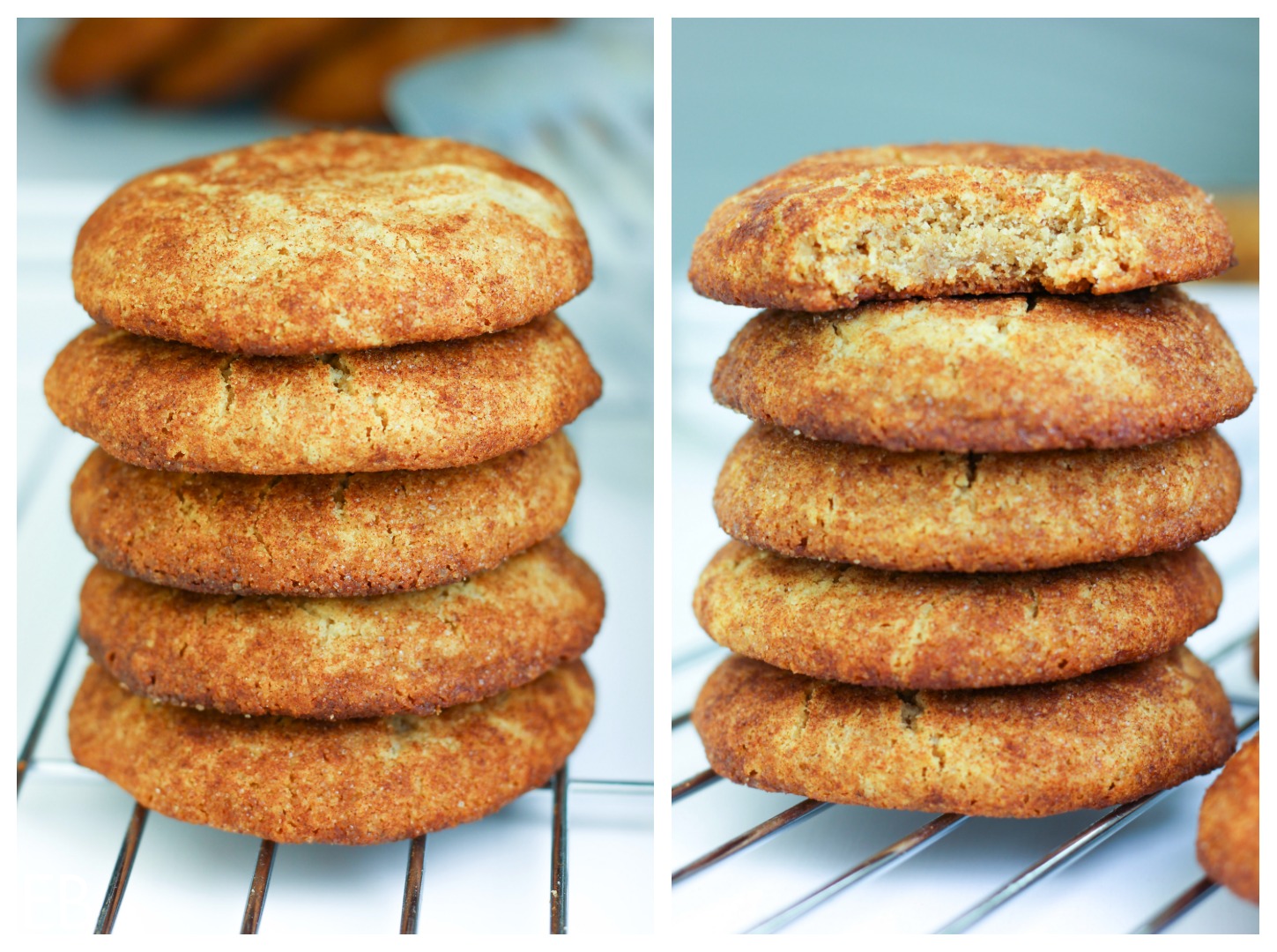 12. Tahini or Peanut Butter Brownies — Make the Paleo version with maple sugar/coconut sugar & maple syrup. Sub the coconut flour for tiger nut flour.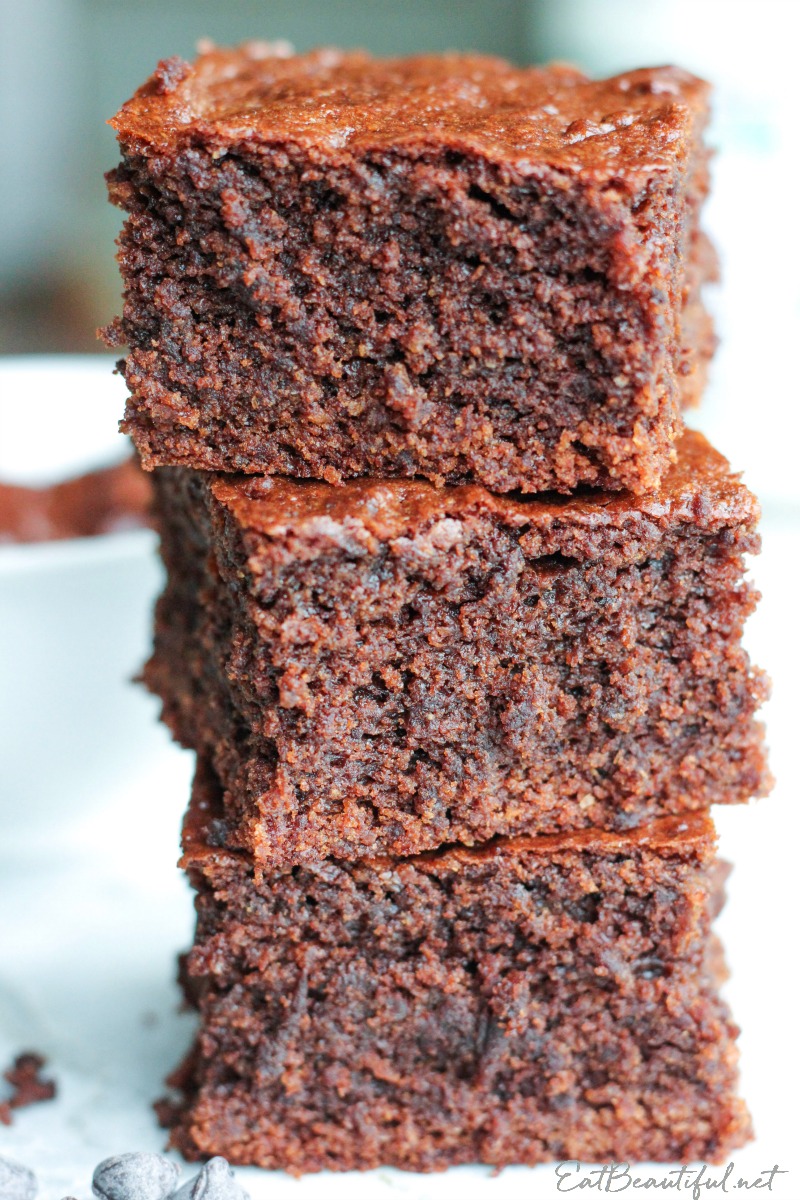 14. Master Scones Recipe (AIP. Any flavor you choose: Low FODMAP options include cranberry, strawberry and cinnamon-raisin.)
15. Blueberry Scones (AIP)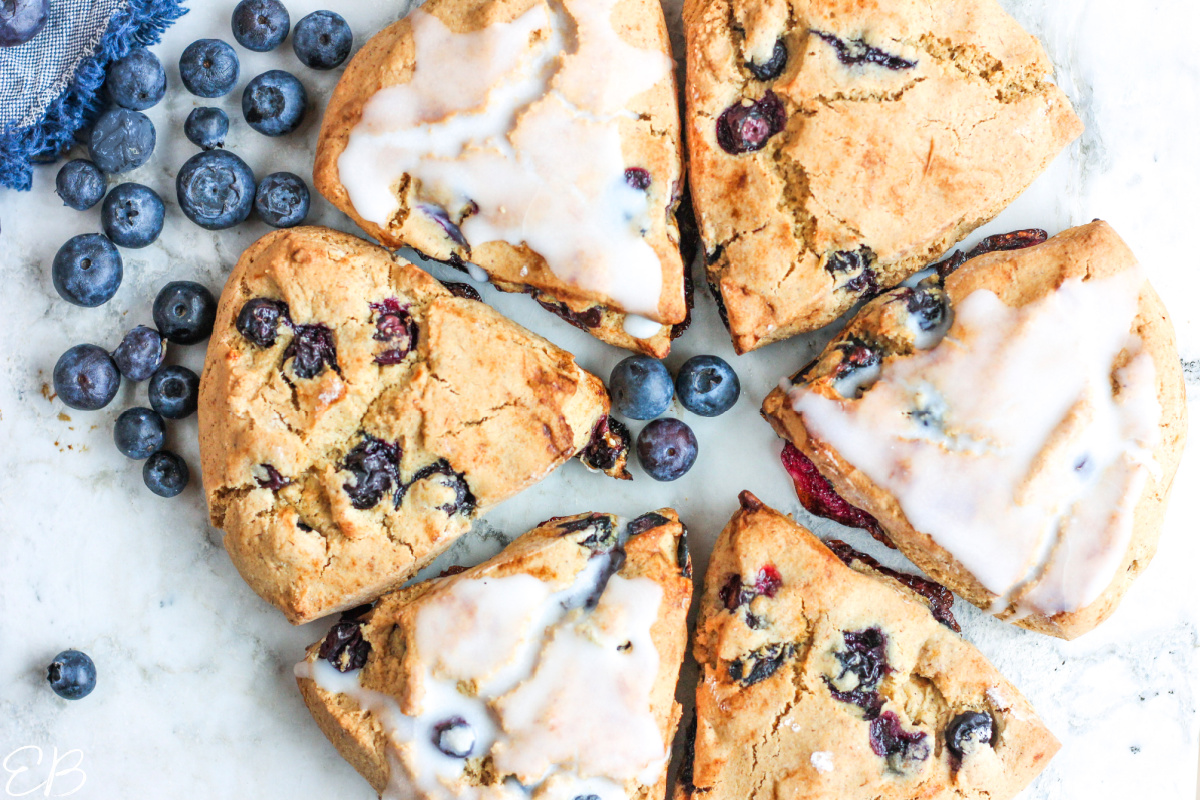 Low FODMAP Hot Dessert Drinks
16. Bulletproof Hot Chocolate — Make the maple syrup option.
Low FODMAP Cold Paleo Desserts: Smoothies, Jellos, Milkshakes and Popsicles
18. Carrot Cinnamon Milkshake (AIP)
19. Low FODMAP Tropical Berry Smoothie (AIP)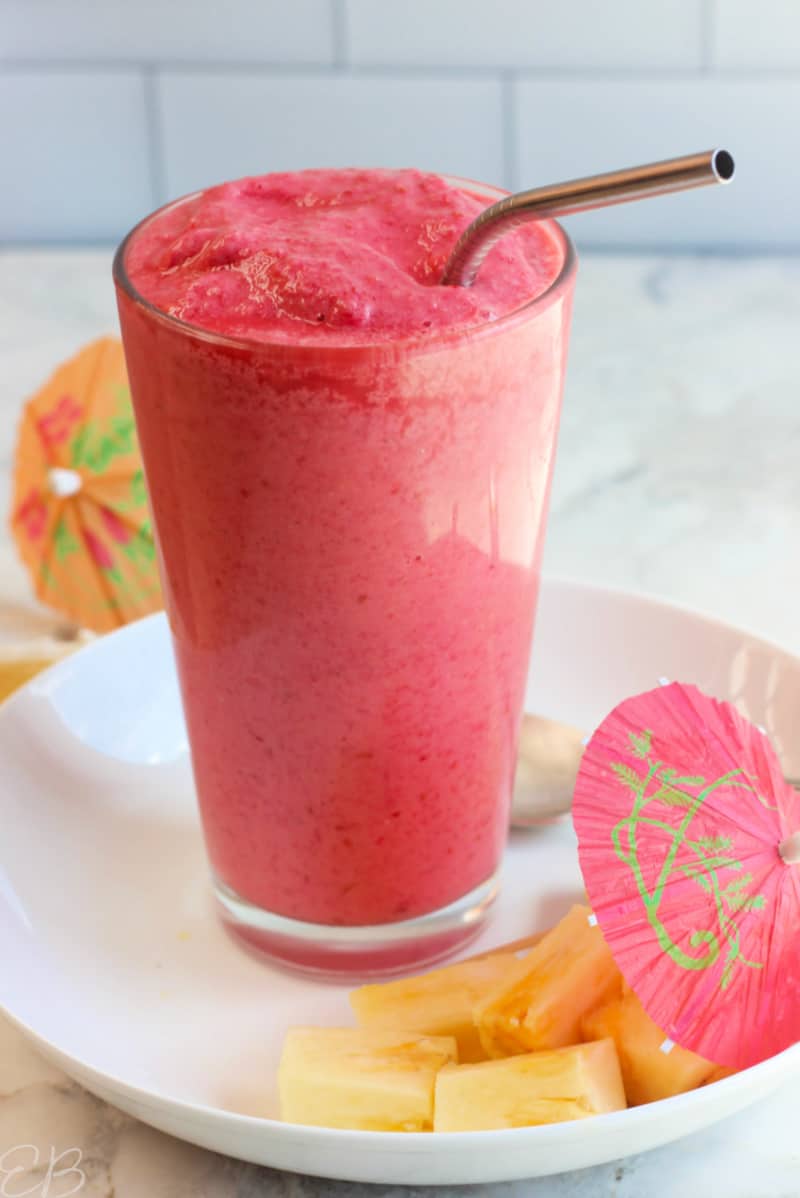 20. Fruit Juice Jello — Use either real grape juice or cranberry juice. (AIP)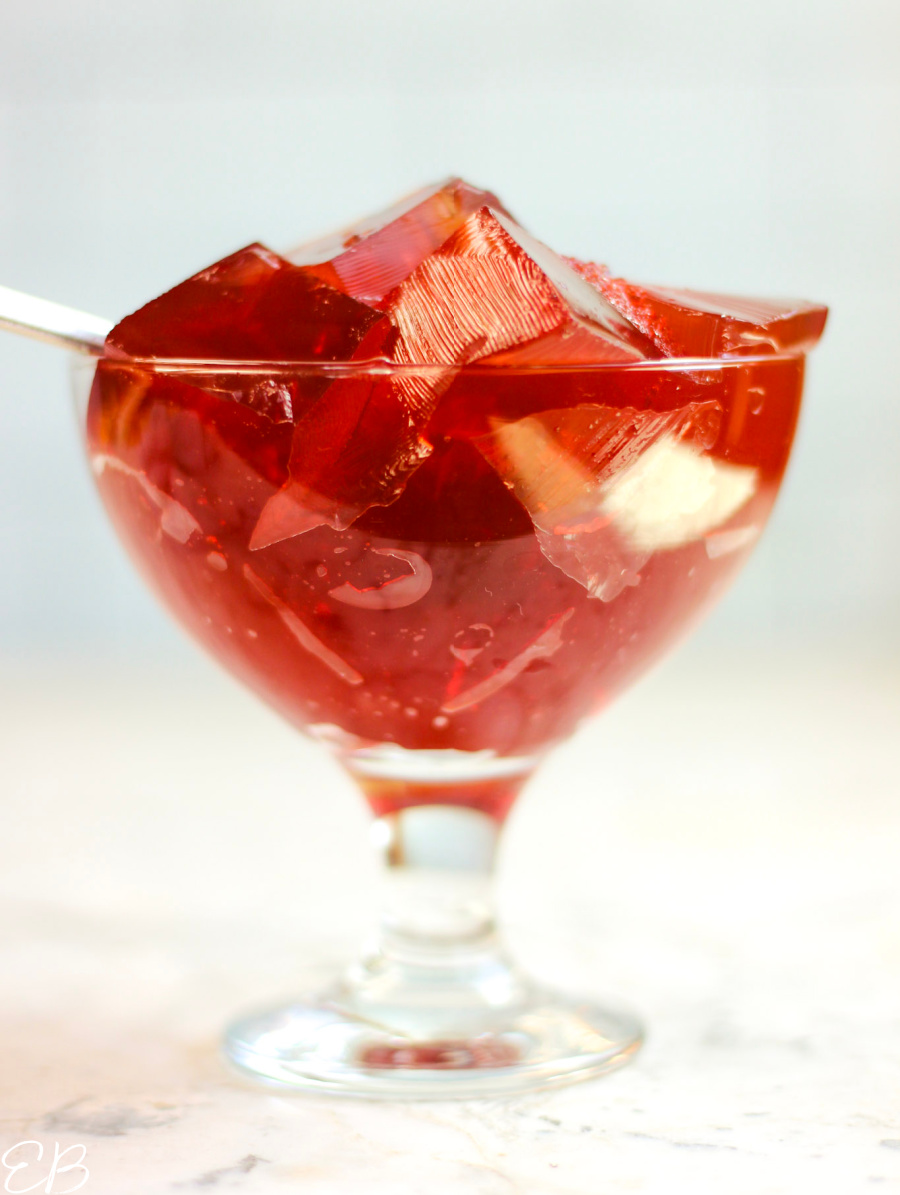 21. Paleo Pumpkin Custard — Choose kabocha squash or canned pumpkin.
22. 4-Ingredient Healthy Fudgesicles
Low FODMAP Condiments: Ganache, Jams and Sauces
23. Chocolate Ganache — Make the maple syrup option.
24. Pourable Chocolate Sauce (like Hershey's, but better) — Use maple syrup and the avocado oil option.
25. Chocolate Cream Cheese Frosting — Use powdered natural sweetener, not the low carb options.
26. Rhubarb Sauce — Enjoy this with a Low FODMAP baked good (like Pancakes or Muffins) or coconut yogurt. (AIP) (Yes, 26 recipes instead of 25!)
You can Pin 25 Low FODMAP Paleo & Gluten-free Dessert recipes here:
Similar posts