I may receive a commission if you purchase through links in this post. I am not a doctor; please consult your practitioner before changing your supplement or healthcare regimen.
These 10 Best Paleo Ice Cream Recipes are each made so simply! No cooking. Just mix, and pour into the ice cream maker! Ten minutes of prep time for most of these recipes — is all that's needed!
Plus, most of these treats are also great for a variety of wellness diets: in addition to Paleo — Keto, AIP, GAPS diet and Vegan. All of them are Gluten-free.
And several have a Primal, Ancestral variation, if you enjoy dairy.
Yes, all of The Best Paleo Ice Cream Recipes are dairy-free! ENJOY!
Pro tips when making Paleo ice creams
Avoid some of the most common ice cream making mistakes with these simple tips:
If you can, when recipes call for coconut milk, choose Aroy-D brand coconut milk. It is ALWAYS creamy and smooth, no lumps, and it never separates when it freezes. Many coconut milks have so much fat, including oil on the top, that they can be harder to work with. With Aroy-D, you get no weird ingredients, and you can just pour it out and use it, no worries. (Find it here.)
Make sure to freeze your ice cream bowl overnight, and on a flat shelf. Have your freezer turned to its coldest setting.
For Keto recipes, choose liquid allulose as your sweetener, for the best textured ice cream.
10 Best Paleo Ice Cream Recipes
One of the most popular recipes on the blog, hands down, this treat is just so good. A beautiful flavor that I appreciate now in my life even more than I used to. It's hard to beat a perfect Vanilla, and it's a great side for so many other desserts.
Paleo, AIP, Vegan, Keto, GAPS and Gluten-free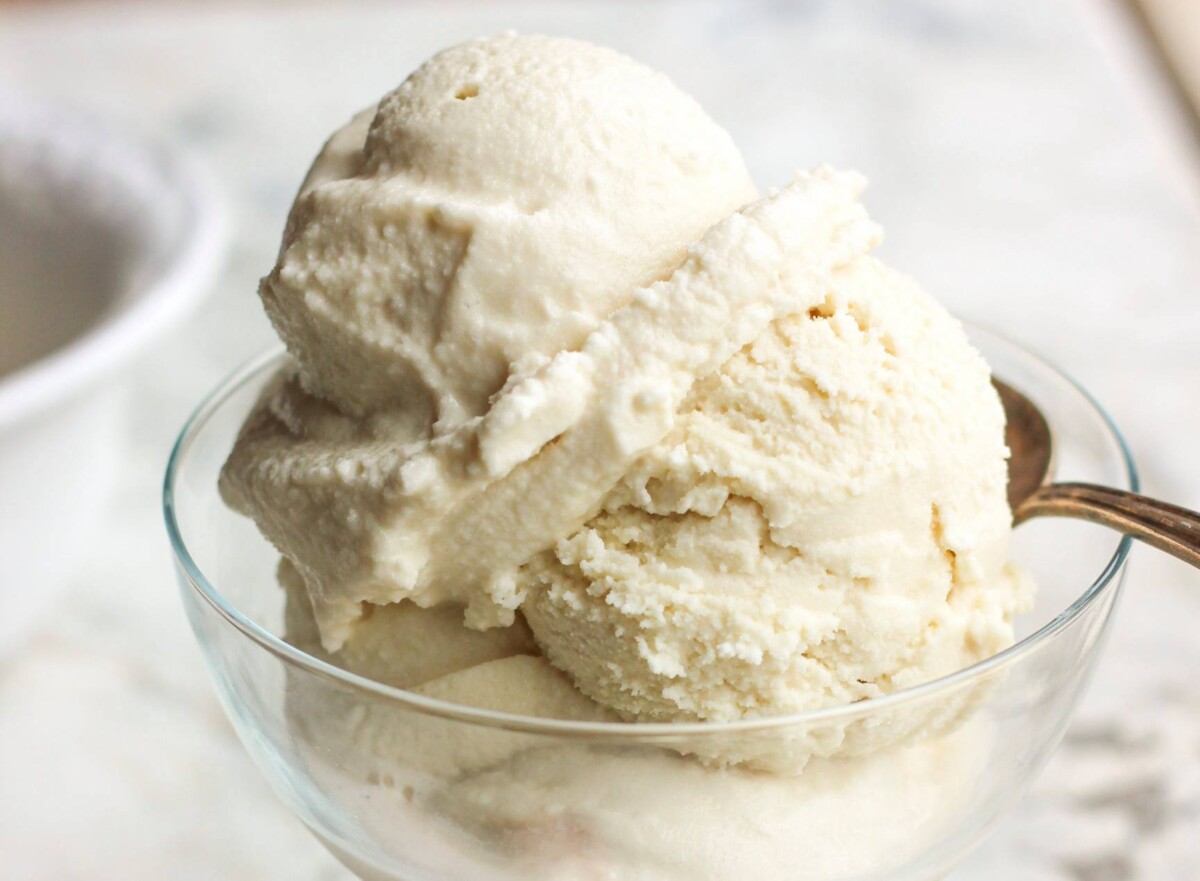 Just 4 ingredients, with special instructions for heightening the chocolate flavor and creating the best texture! An amazing tasting recipe.
Paleo, Keto, AIP, GAPS, Vegan and Gluten-free
3. Blender Strawberry Ice Cream (no churn)
You just need to think ahead 3 hours for this recipe and have an ice cube tray. Works great on vacations with a good blender (or food processor), or for impromptu ice cream cravings. Fun! and so yummy!
Paleo, Primal, Low Carb, AIP, Low-FODMAP, GAPS and Gluten-free
Lovely and perfect for gatherings, summers, all things herbal, Lavender Ice Cream is delicious. Add the Blackberry Swirl if you want to really make summer a big deal.
Paleo, Primal, Keto, AIP, GAPS, Vegan, Ancestral and Gluten-free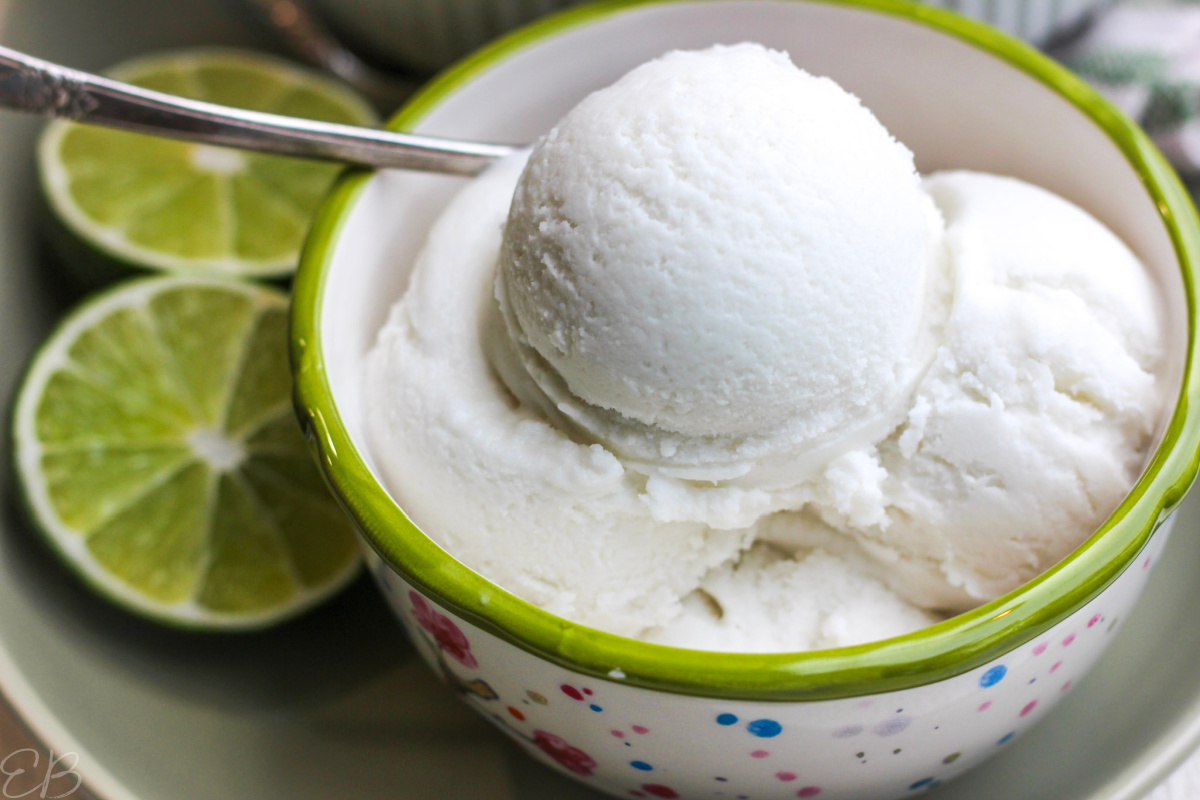 6. Mint Chocolate Chip Ice Cream
Classic and SO good, this treat tastes like the best version of this flavor you could want. I like this one extra each summer when the weather turns hot, but also nice for long winters when you need a pick-me-up!
Paleo, AIP, Vegan, Keto, GAPS and Gluten-free
7. Cookies and Cream Ice Cream
An easy cookie recipe lands this flavor exactly where you want it. Again, the perfect Paleo execution of a classic flavor so many of us love.
Paleo, AIP, Vegan, Keto, GAPS, Primal option and Gluten-free
A big Pinterest sensation, this recipe is well-loved. Otherwise, perhaps the most under-discovered flavor!, Cinnamon Ice Cream is incredibly delicious. Fabulous on its own or so special on pie or crumble. But, it can also be served with chocolate, for a Mexican chocolate fun flare. Don't miss out on this fab flavor!
Paleo, AIP, Vegan, Keto, GAPS and Gluten-free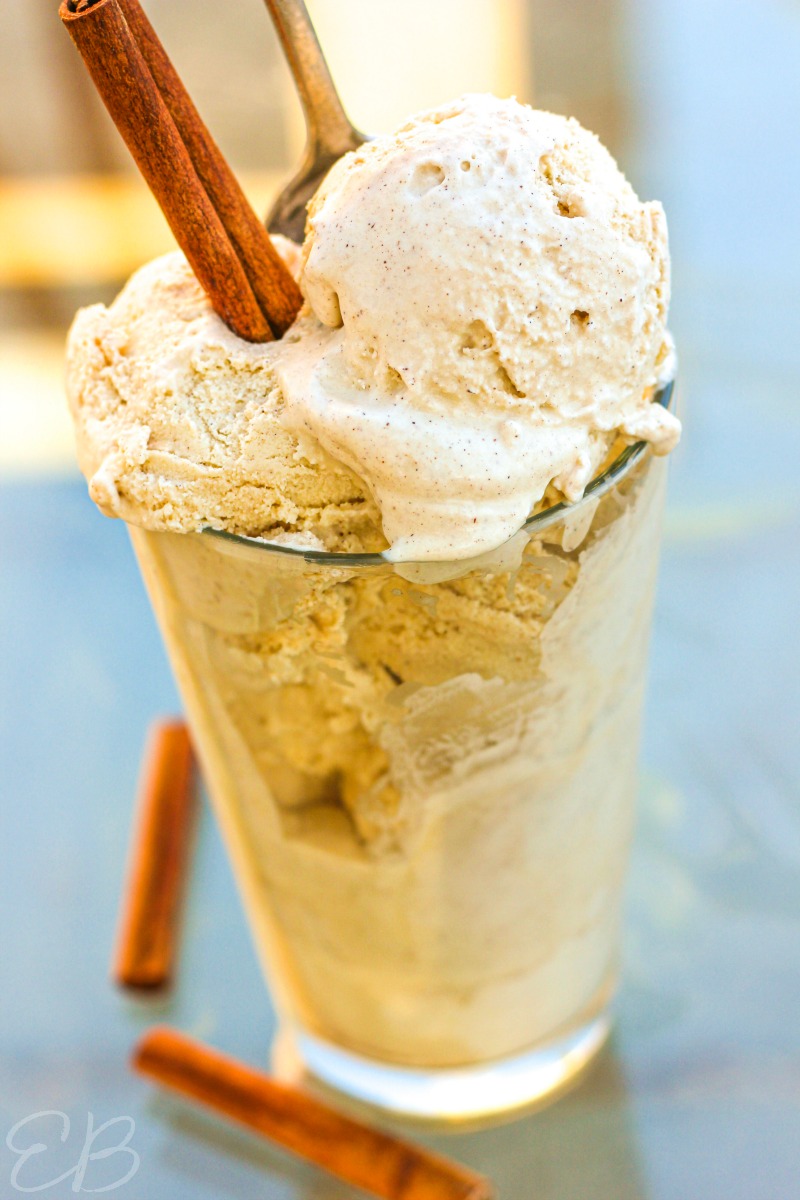 9. Spicy Ginger Swirl Ice Cream
An incredible flavor and extra lovely and wonderful for anyone who loves ginger. The swirl puts it over the top.
Paleo, AIP, Primal, Keto, Vegan, Ancestral, GAPS and Gluten-free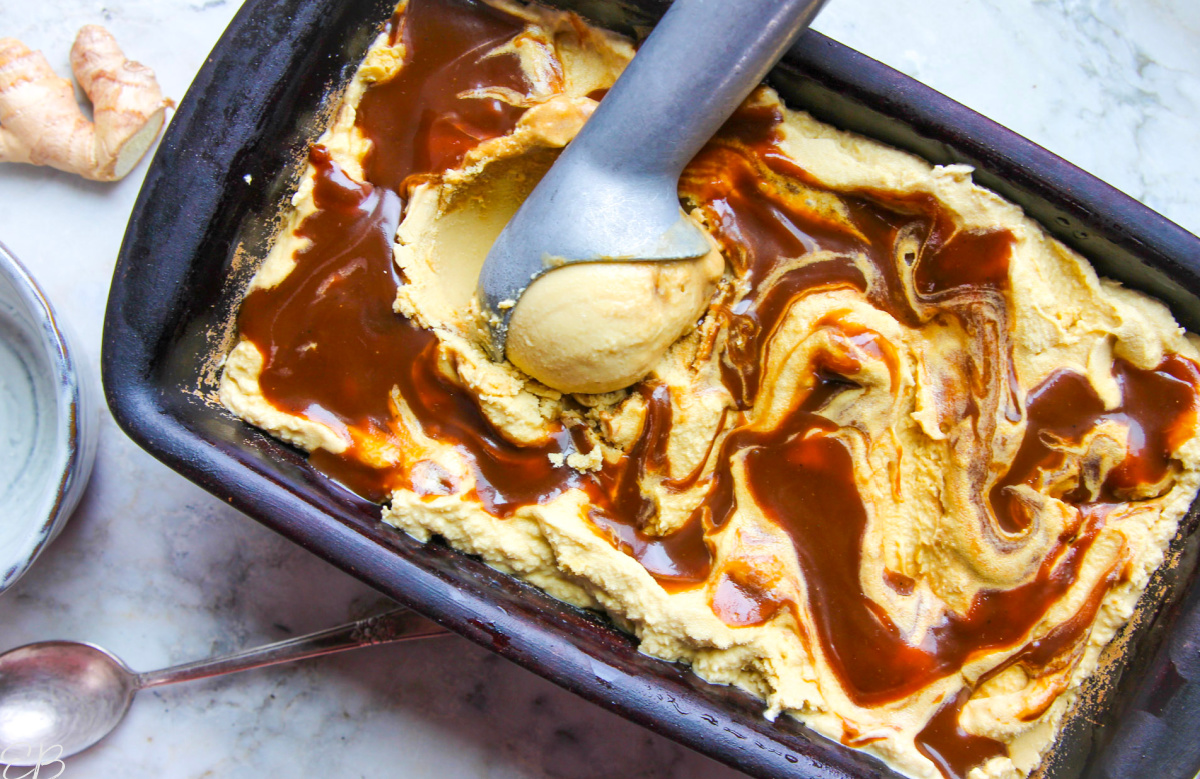 10. Avocado Ice Cream (8 flavor variations: Vanilla, Peppermint, Mint Chocolate Chip, Dark Chocolate, Lime, Fresh Herb, Ice Cream, Matcha and Berry)
So creamy, yet dairy-free, you'll love all the variations you can make with this avocado base. Pretty, fun and revolutionary! Plus, soo allergy-friendly for those who can't have coconut or other usual ice cream bases.
Paleo, AIP, Keto, Vegan, GAPS and Gluten-free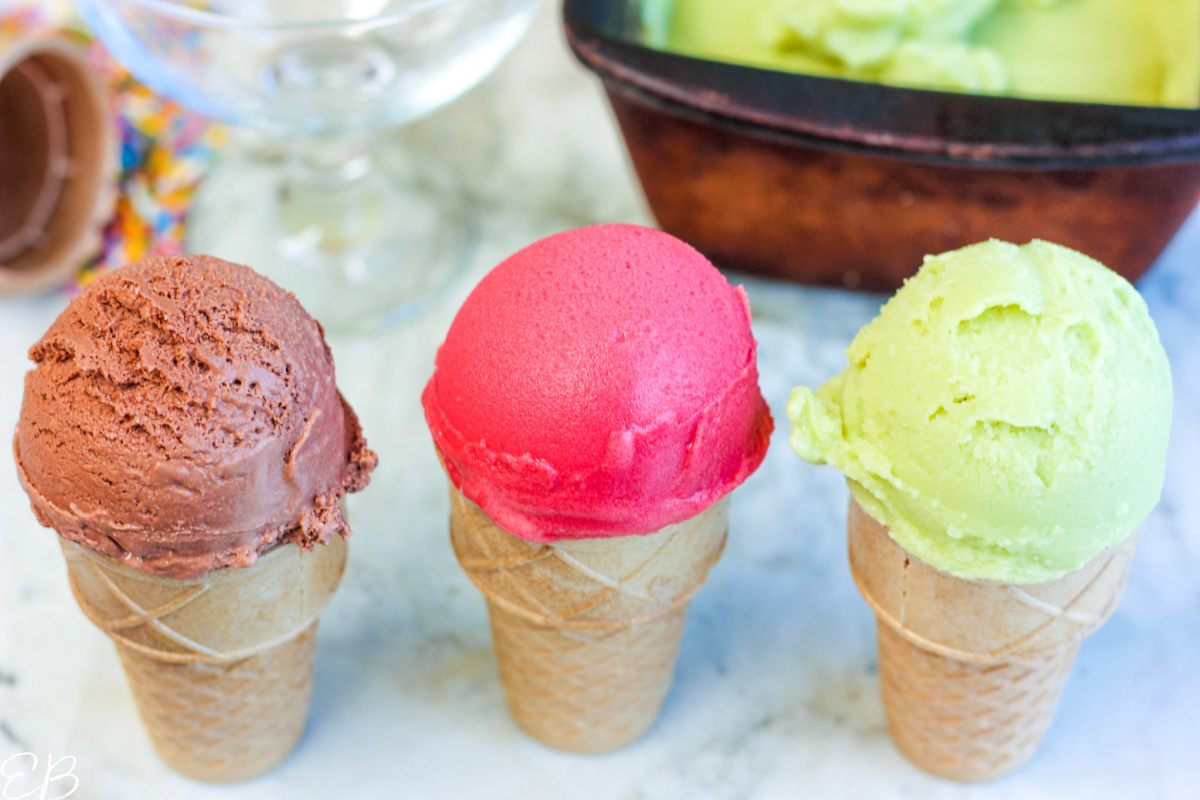 You can Pin this recipe round-up here!:
More reader-favorite Ice Cream desserts:
More favorite Paleo/Primal frozen desserts: